RELIEFE WORK BY CONCEPT SOCIETY DURING AND AFTER COVID TO VULNERABLE WOMEN OF THE AREA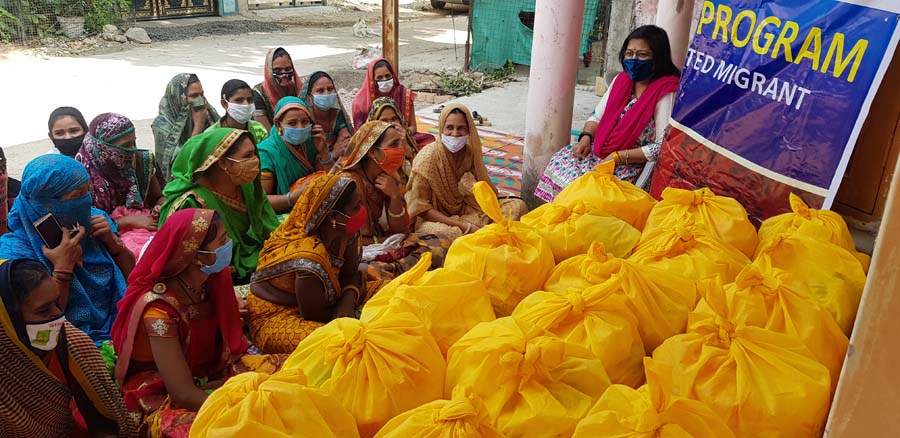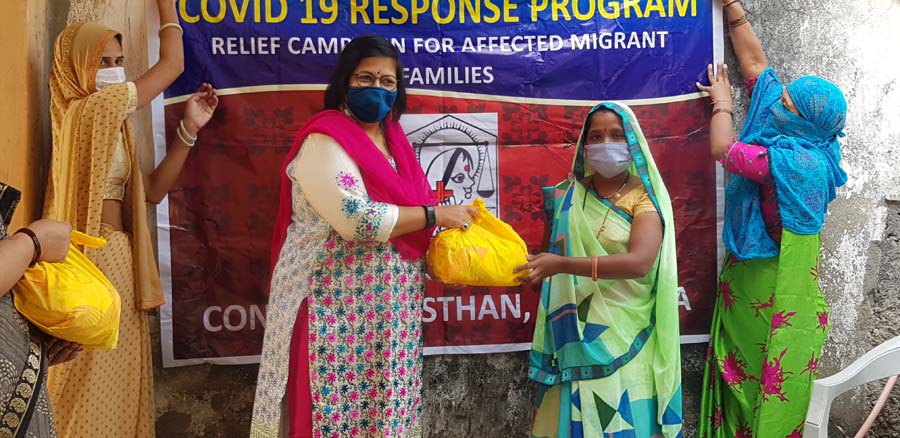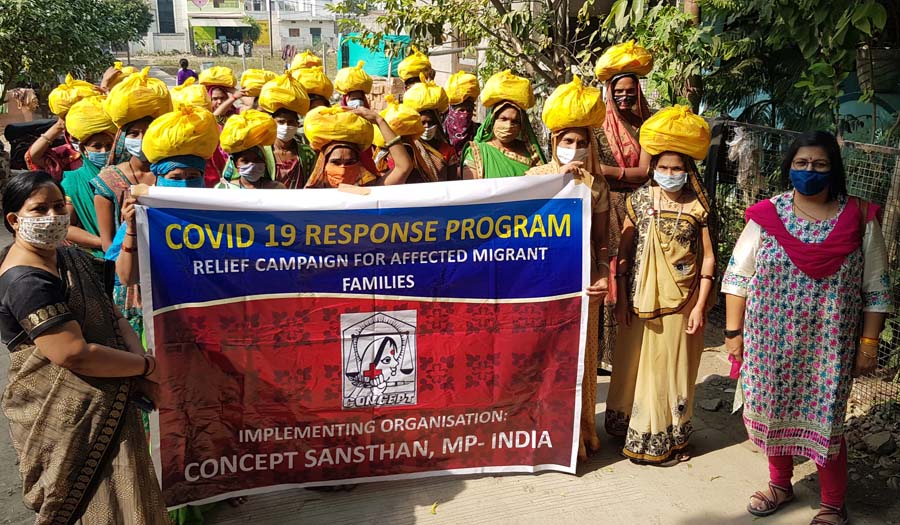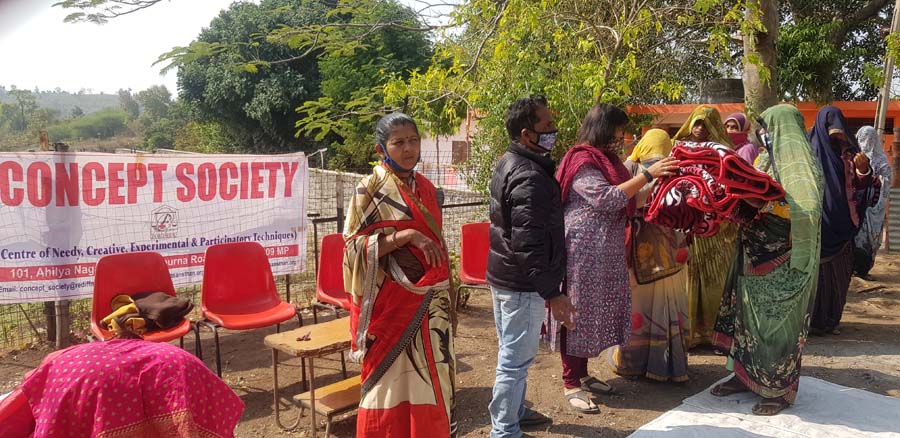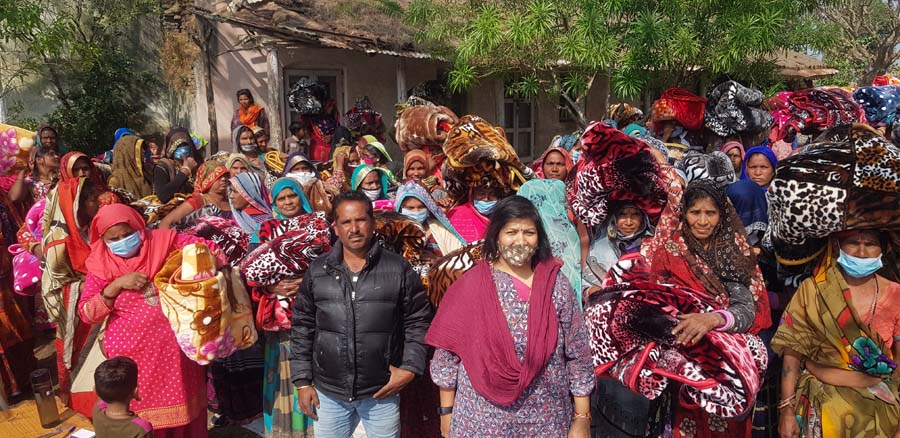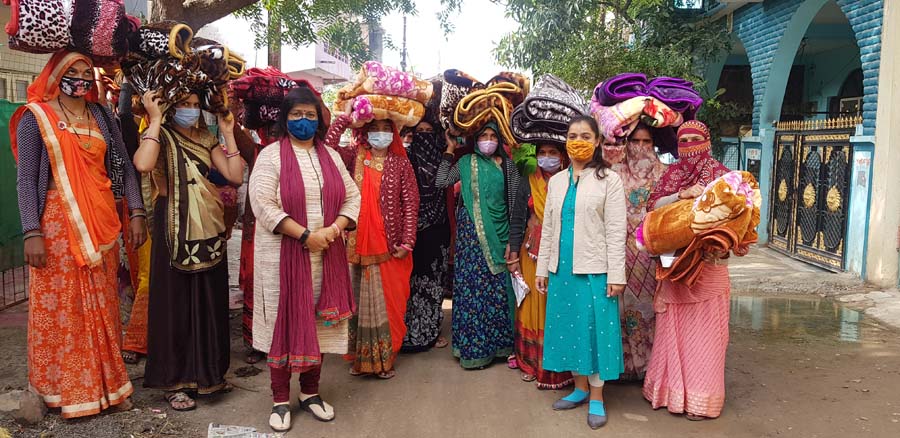 10000 FLAGS MADE BY WOMEN ARTISANS OF CONCEPT SOCIETY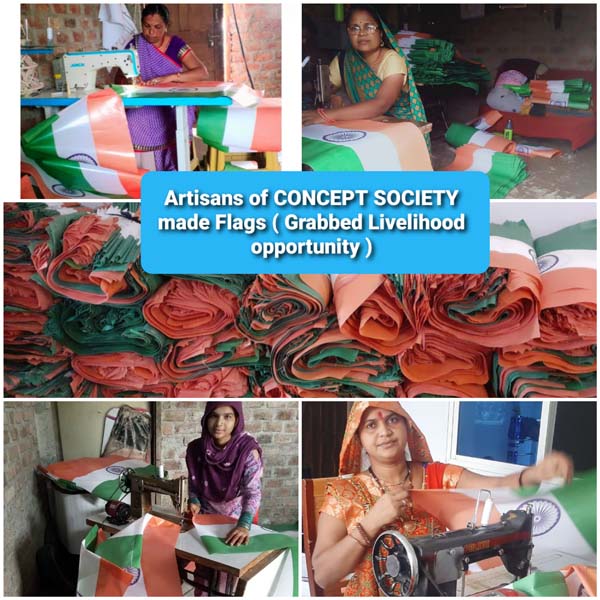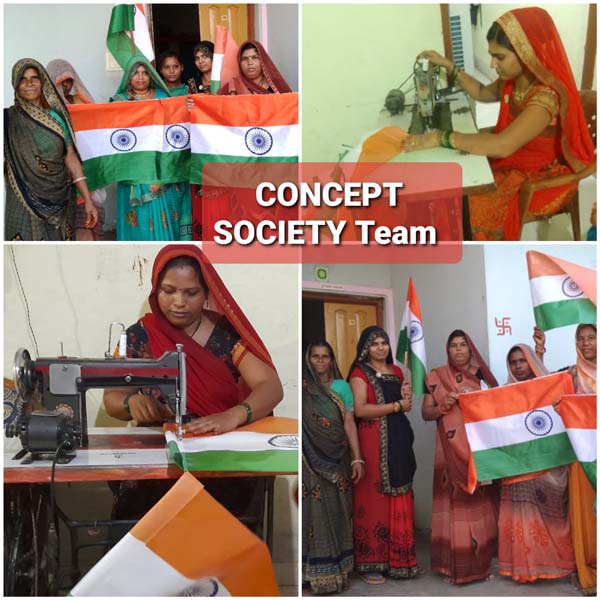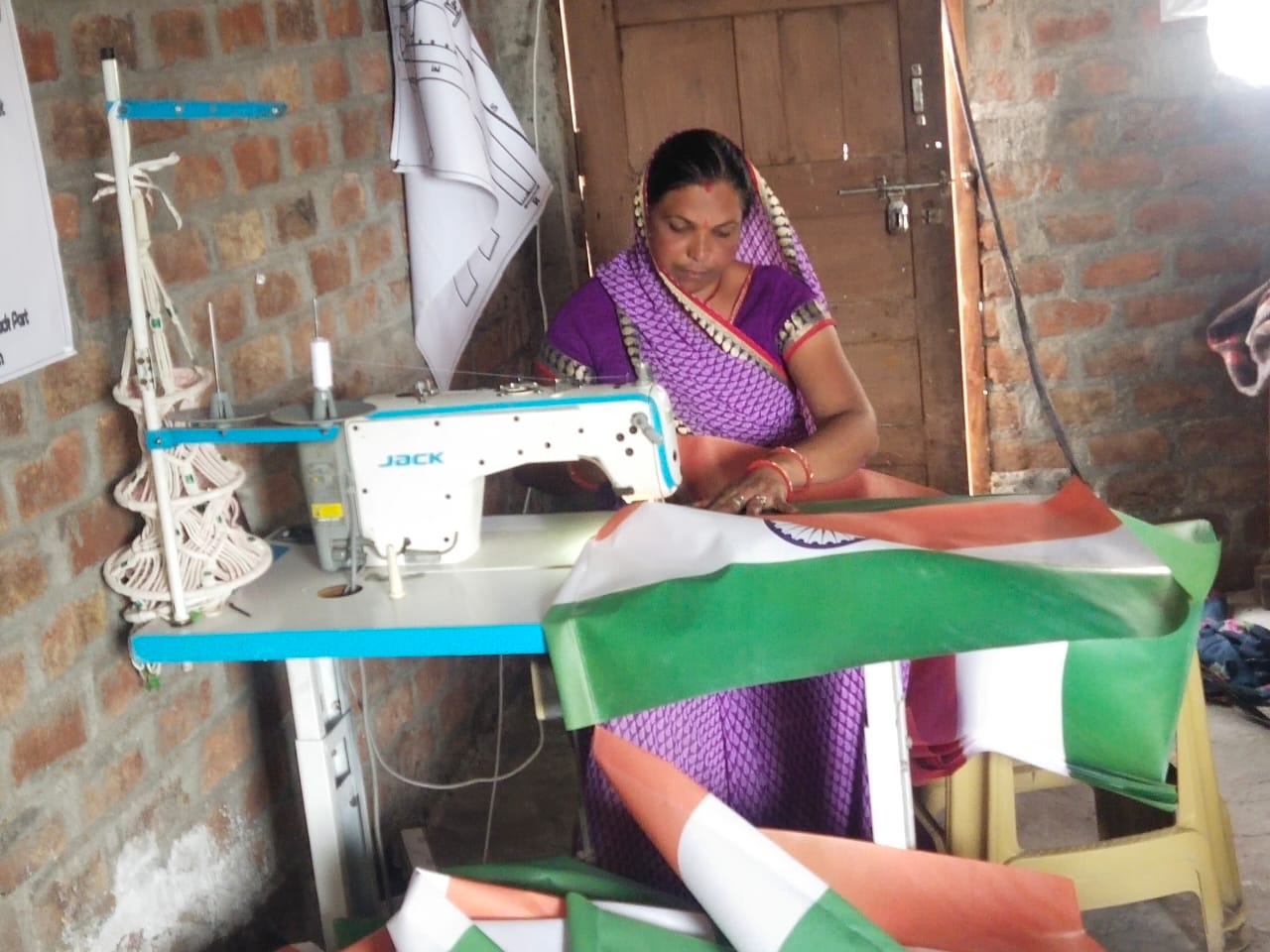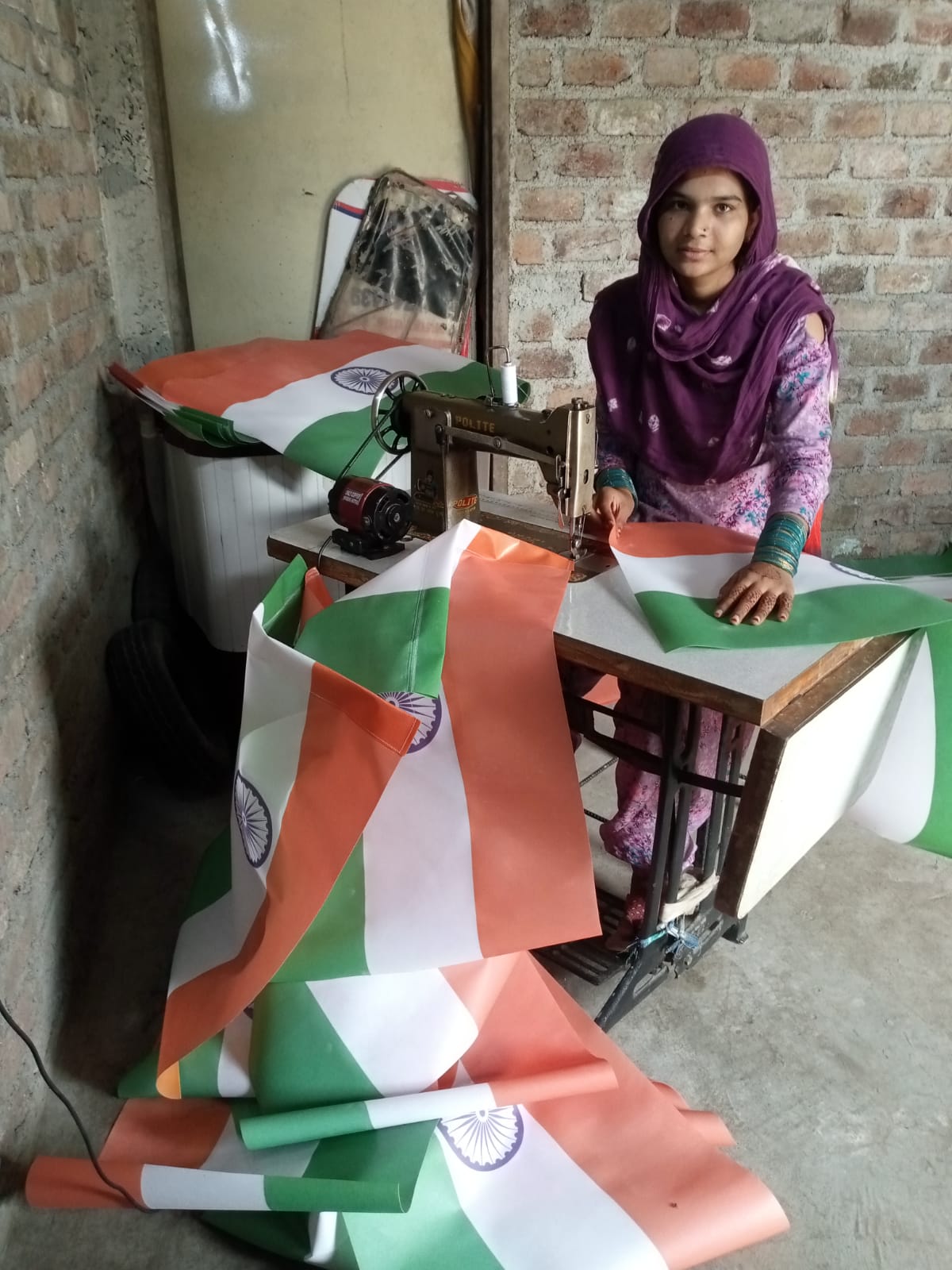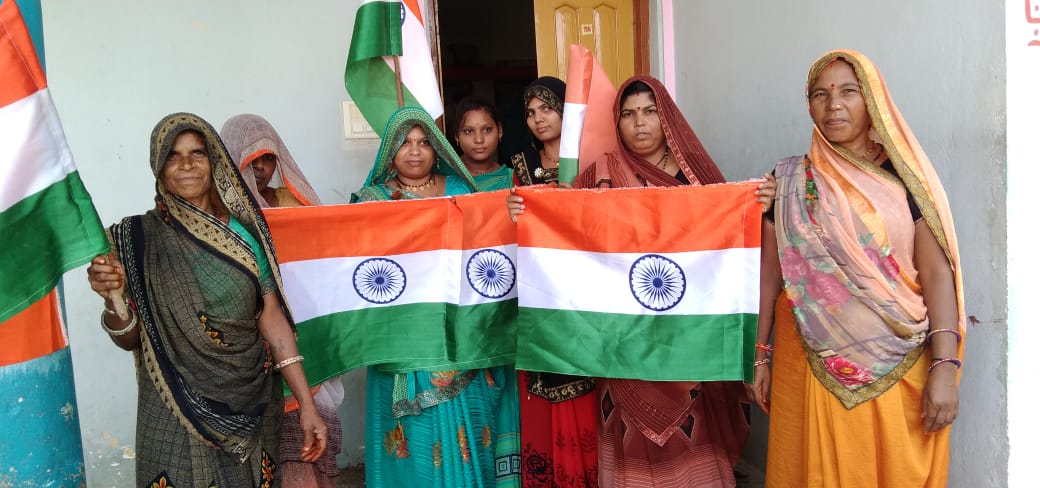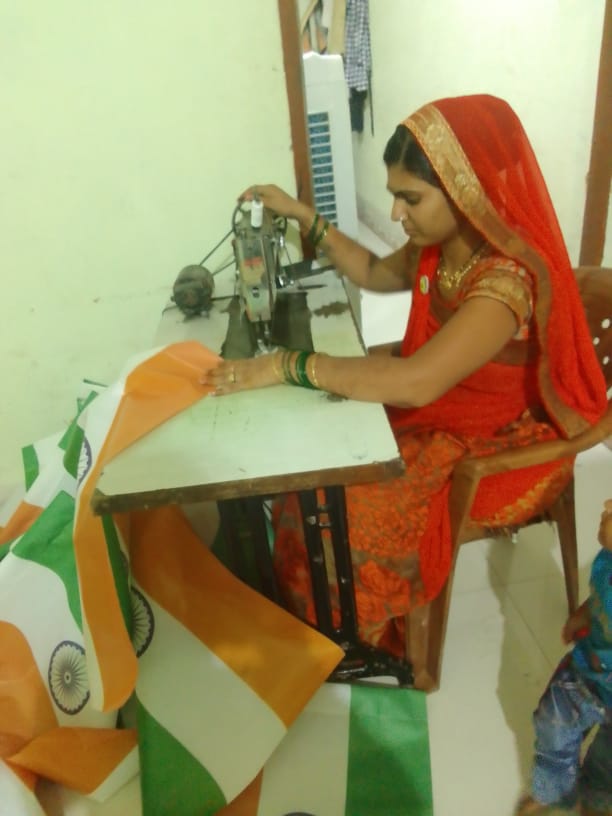 Nai Roshni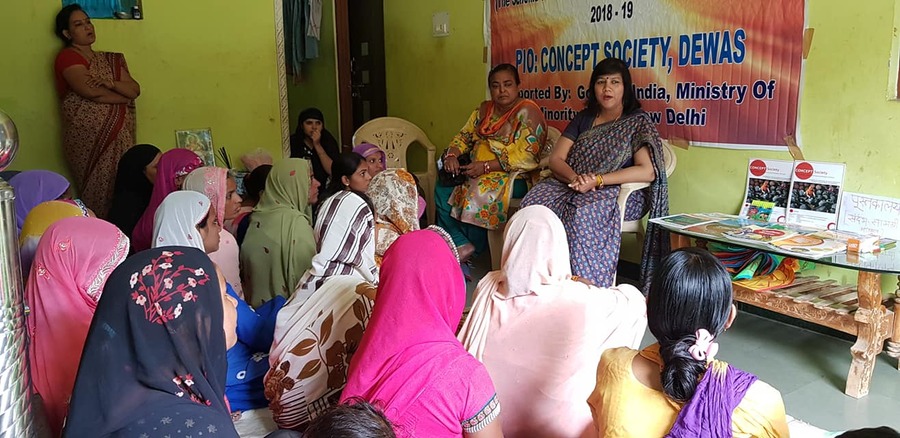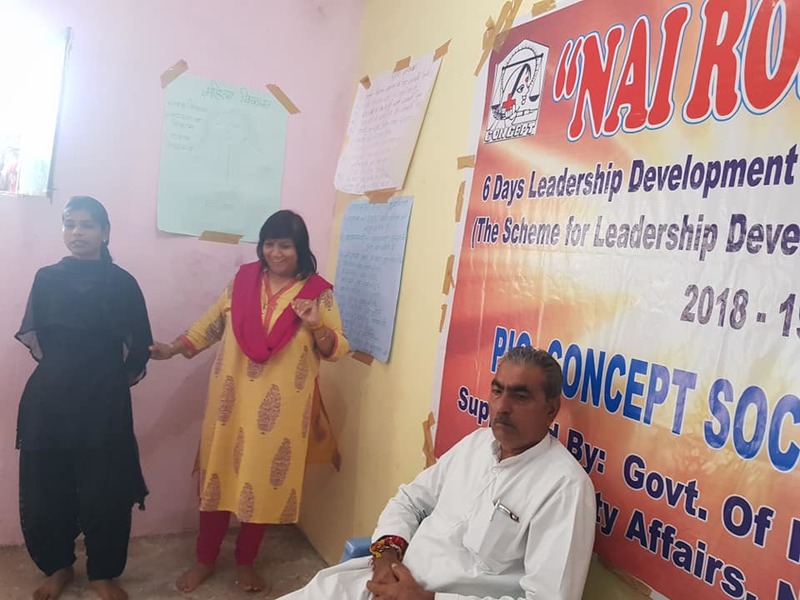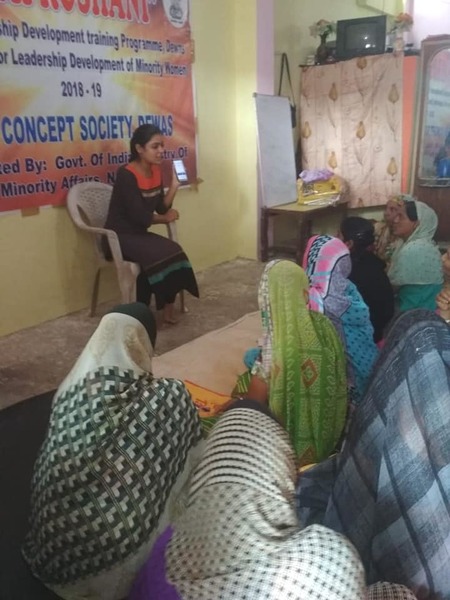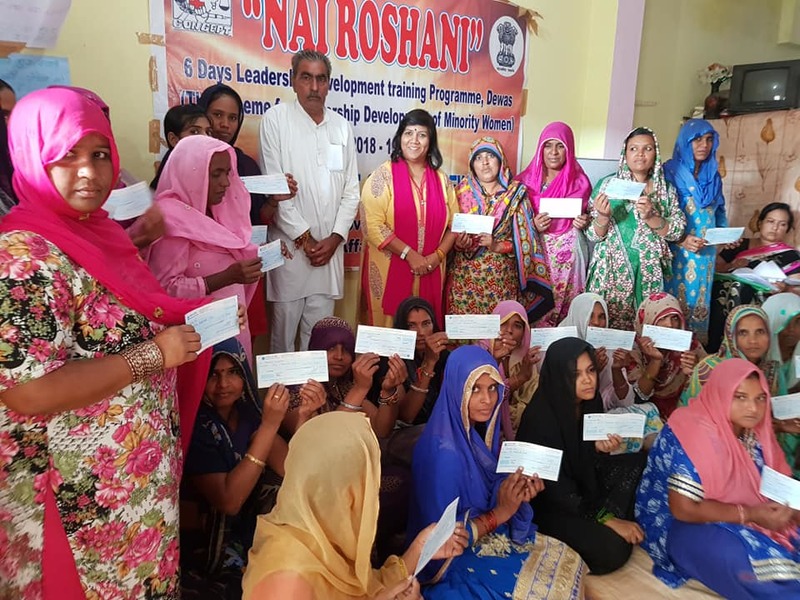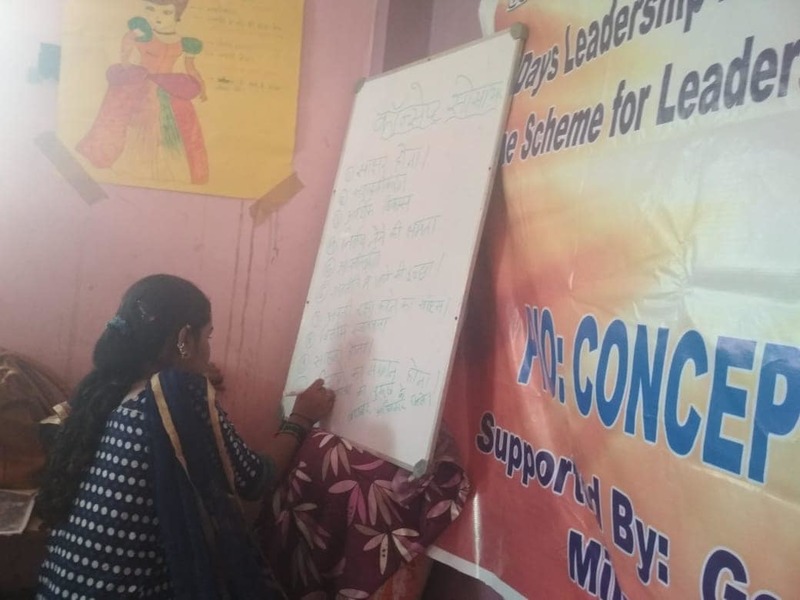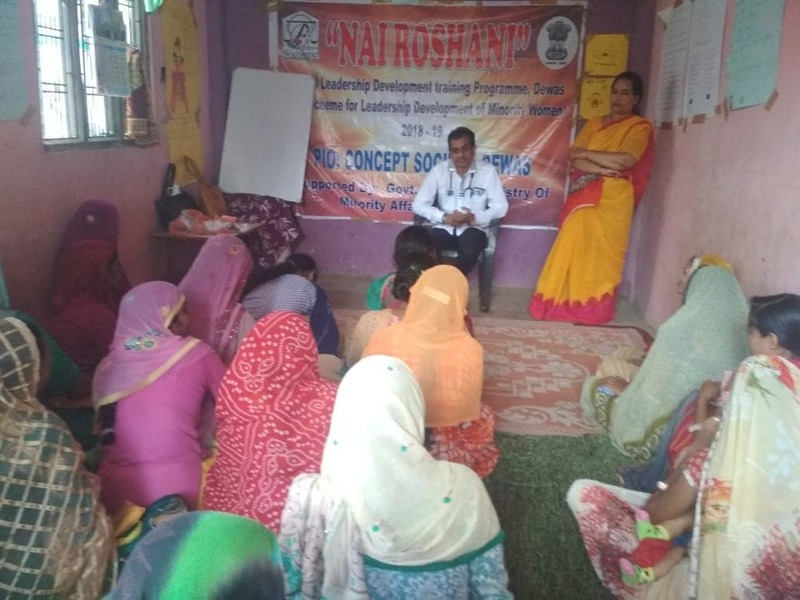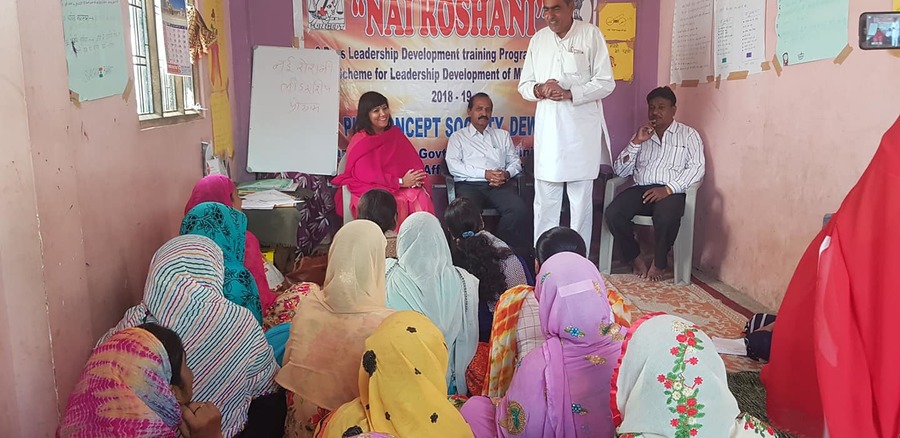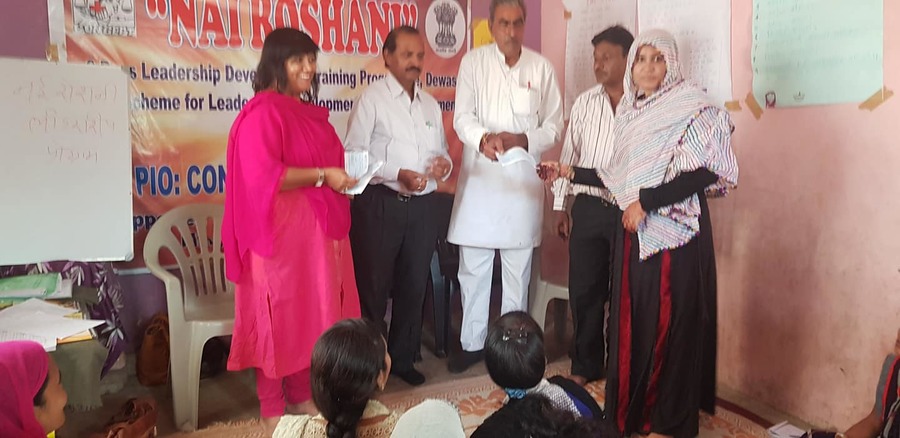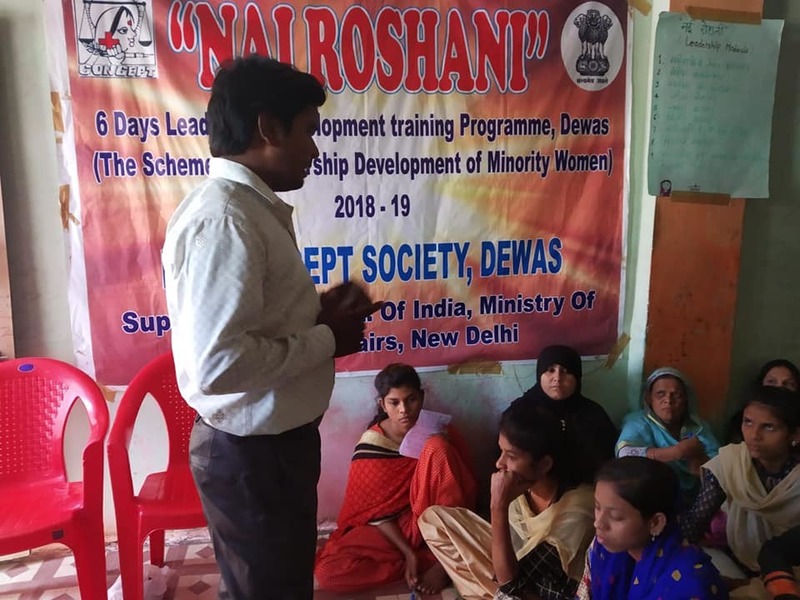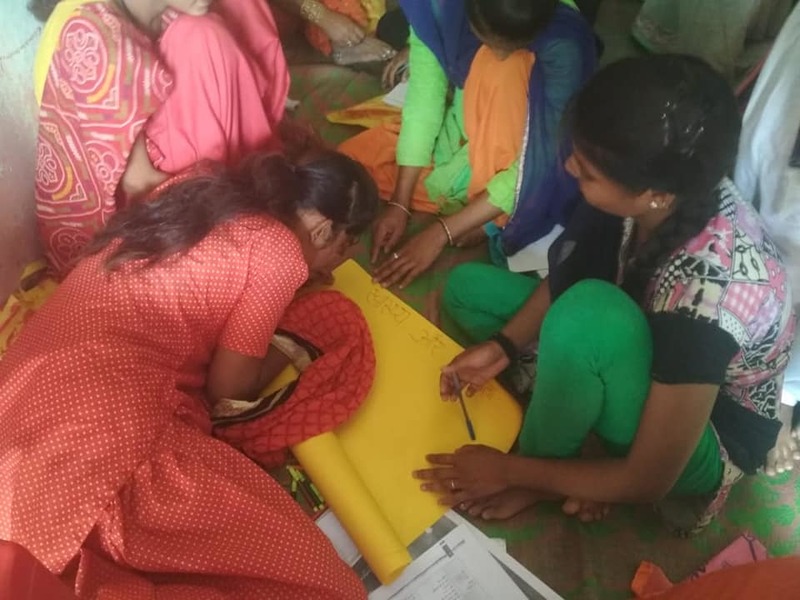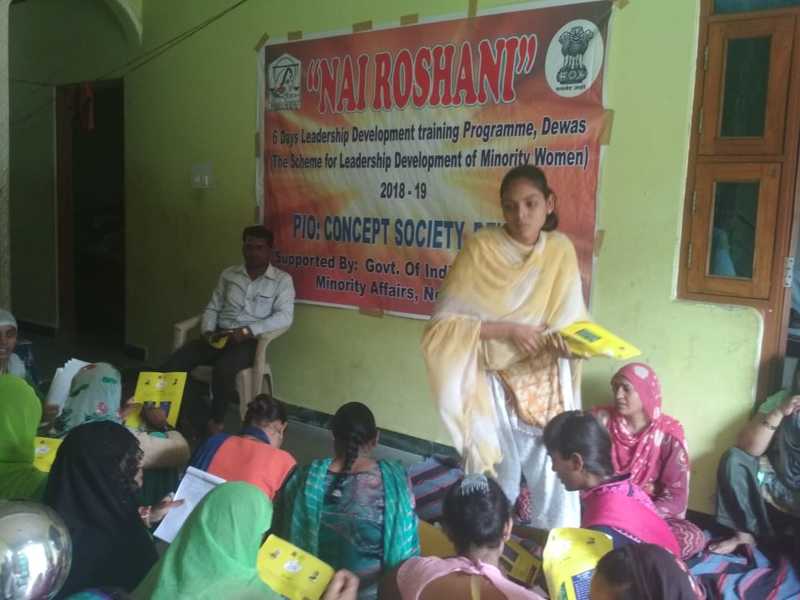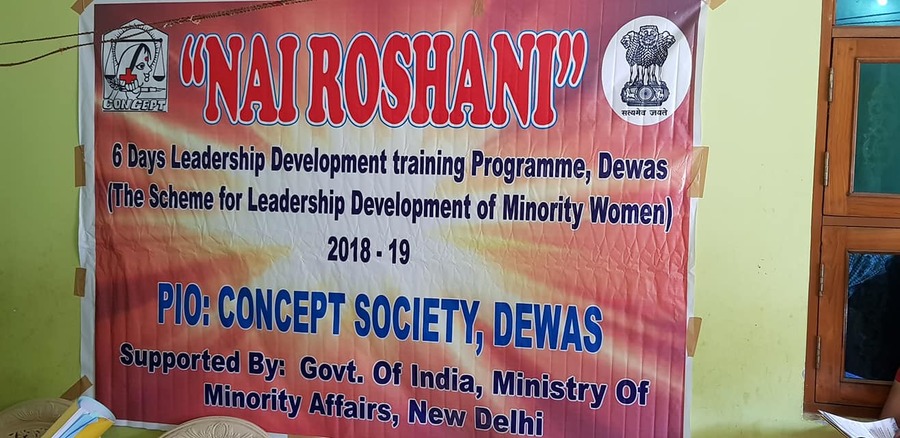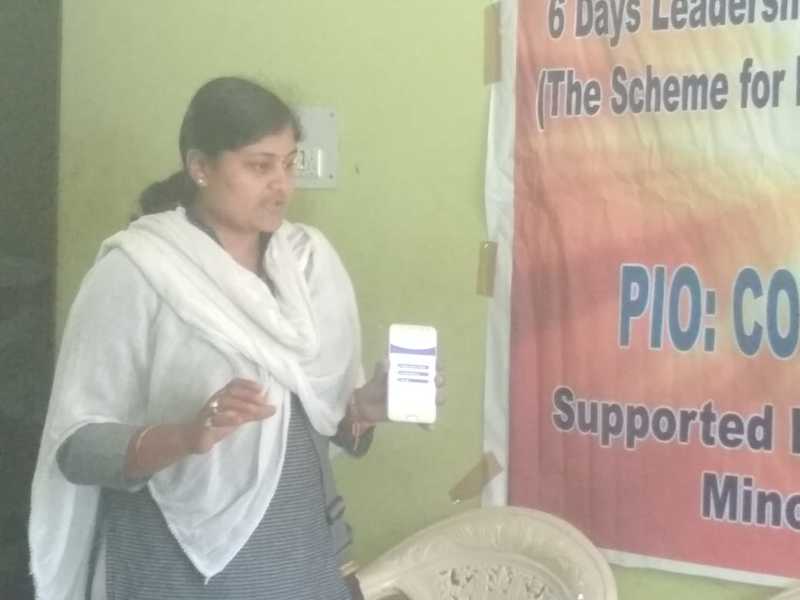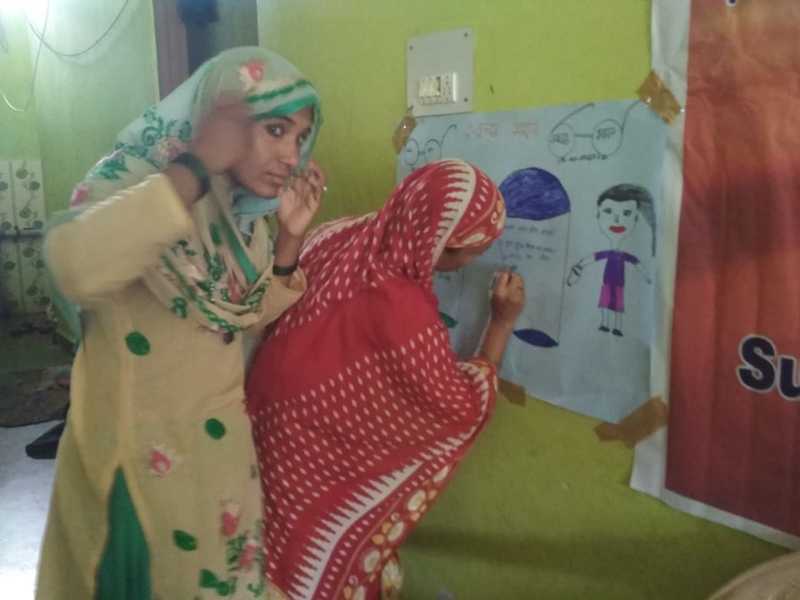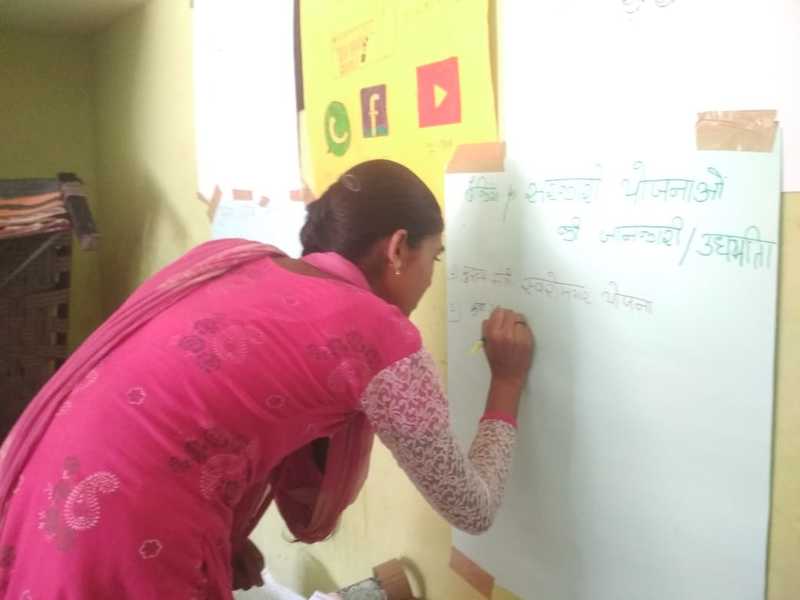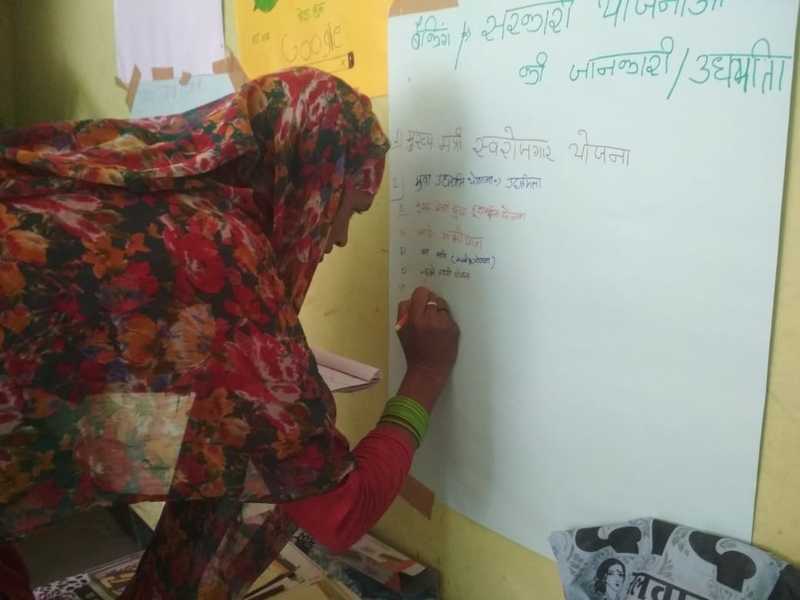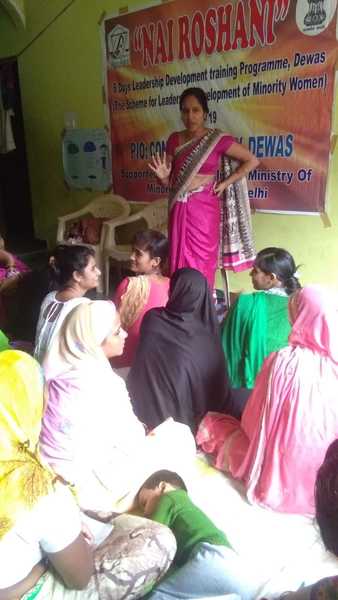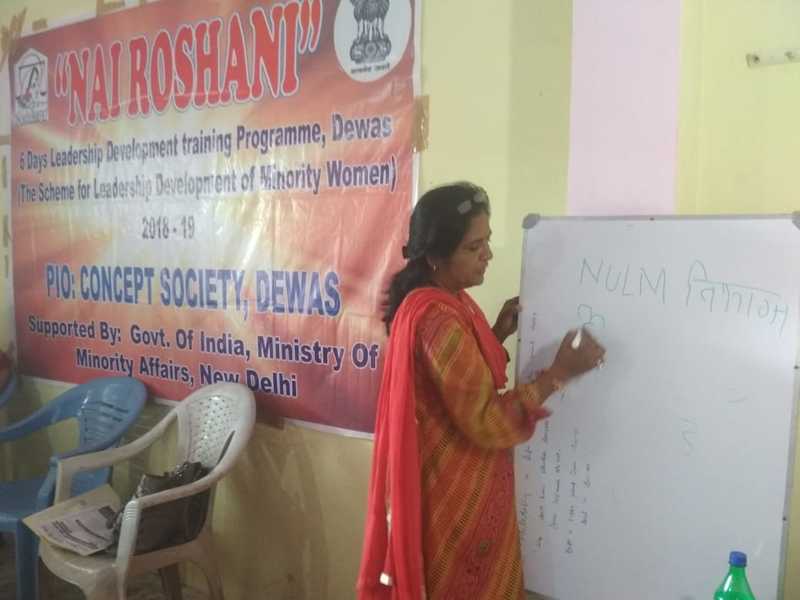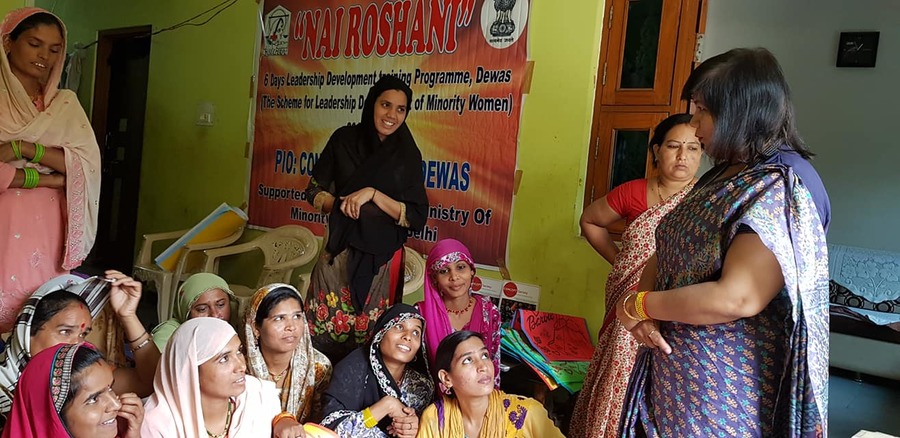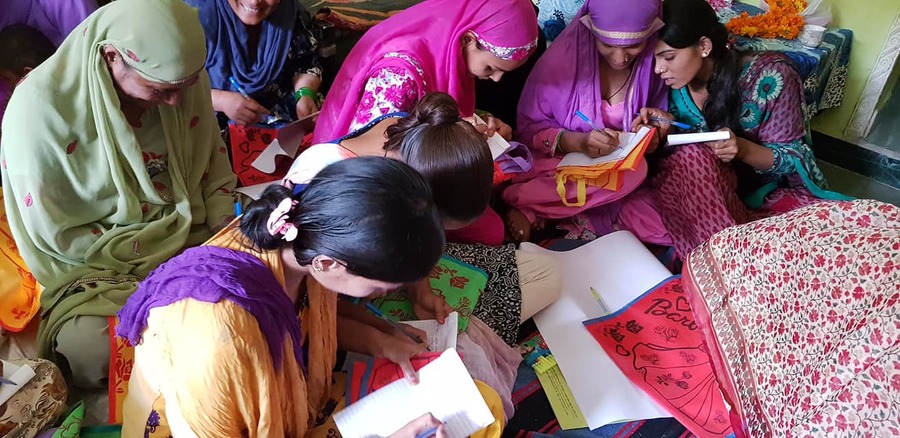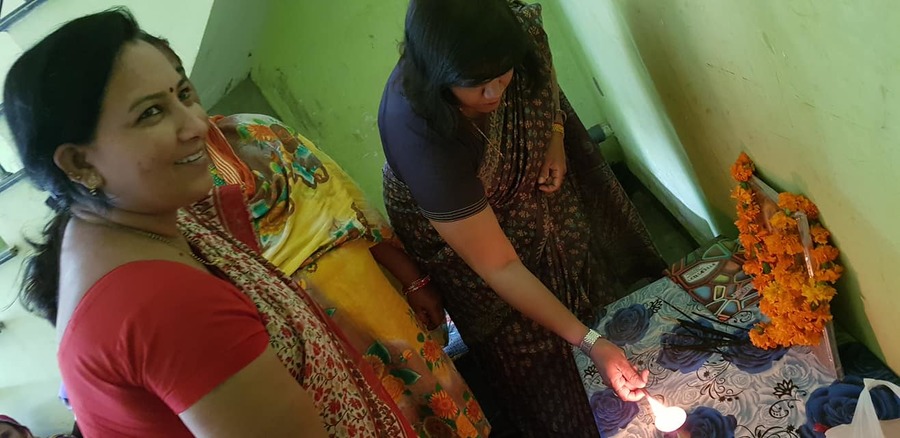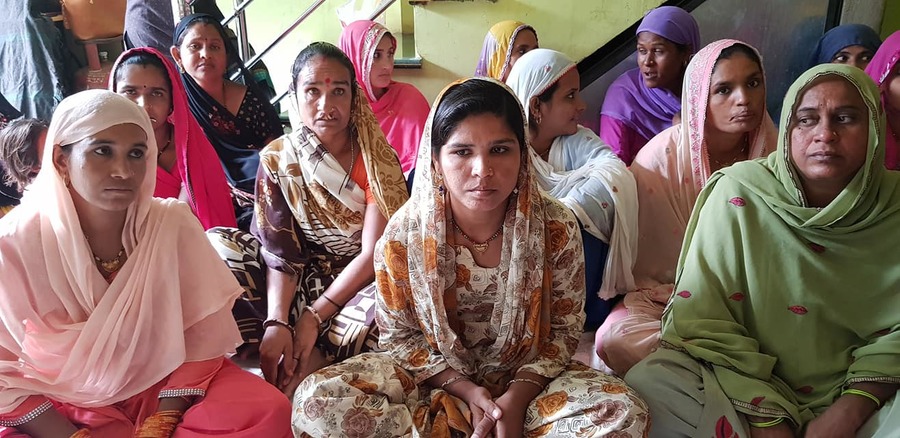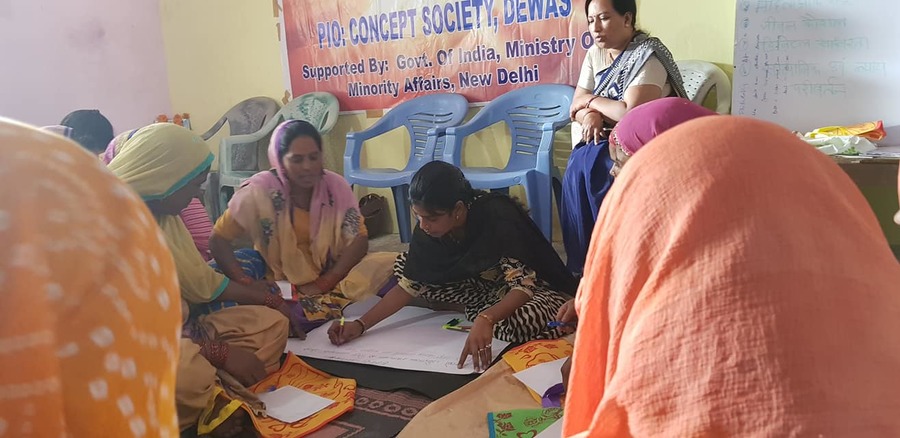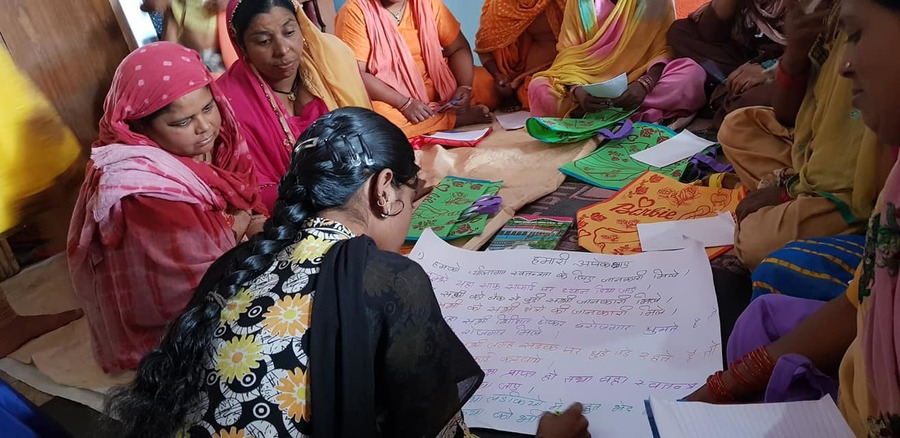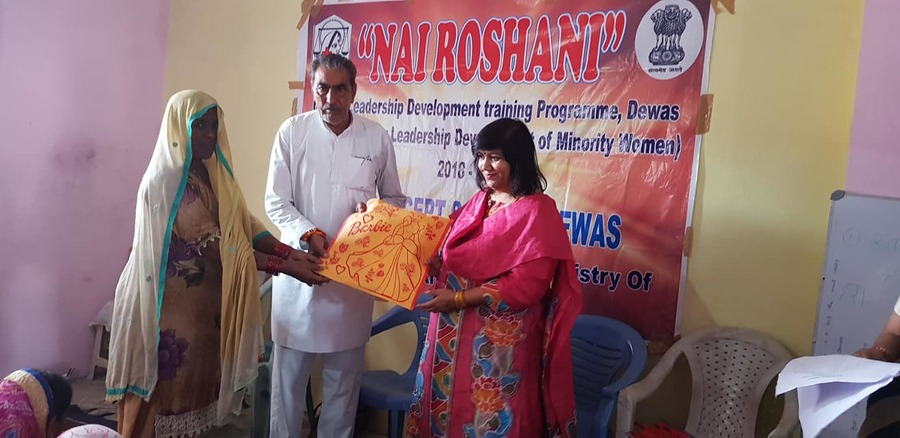 45 wheelchairs were distributed in Burhanpur district. "WHEELS FOR LIFE" drive by Nipman Foundation, Gurugram. CONCEPT Society conducted this drive in collaboration with women and child development department. Hon. Minister Mrs. Archana Chitnis distributed the wheelchairs to the beneficiaries.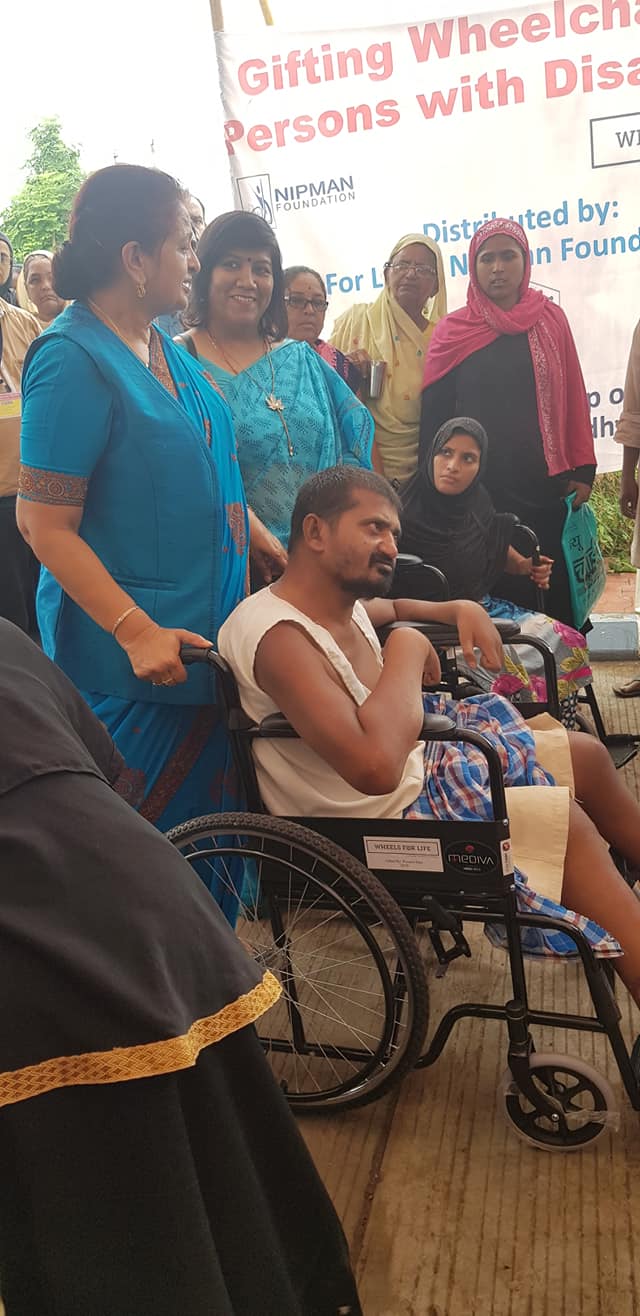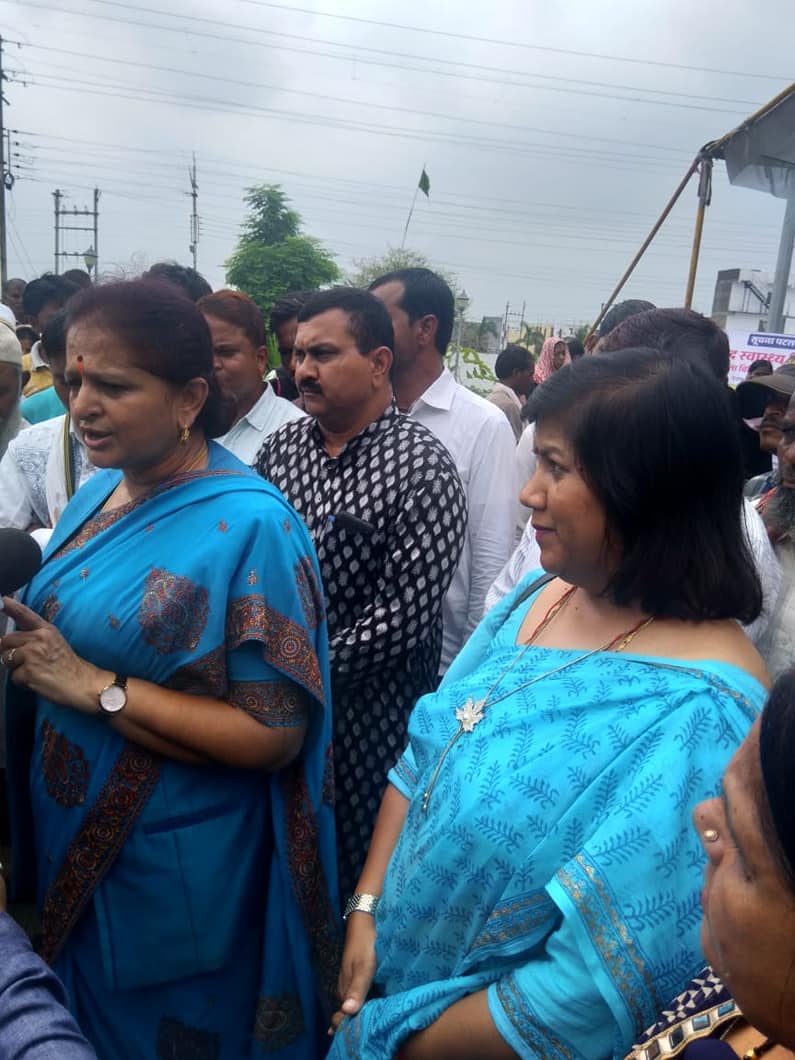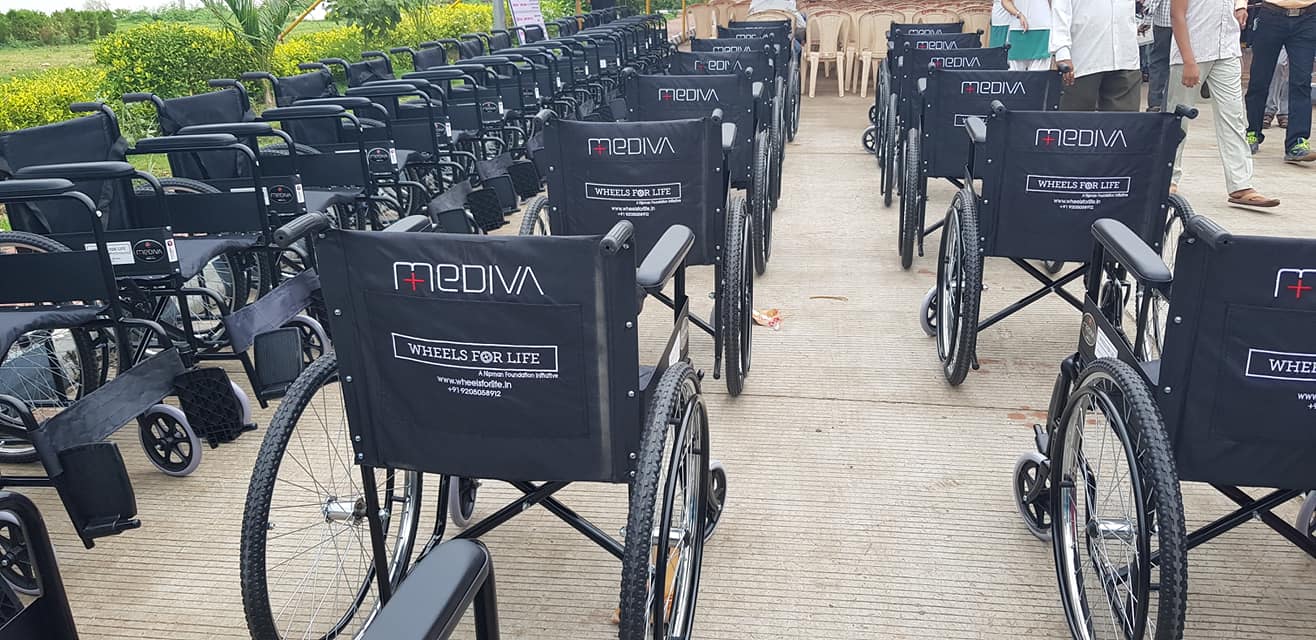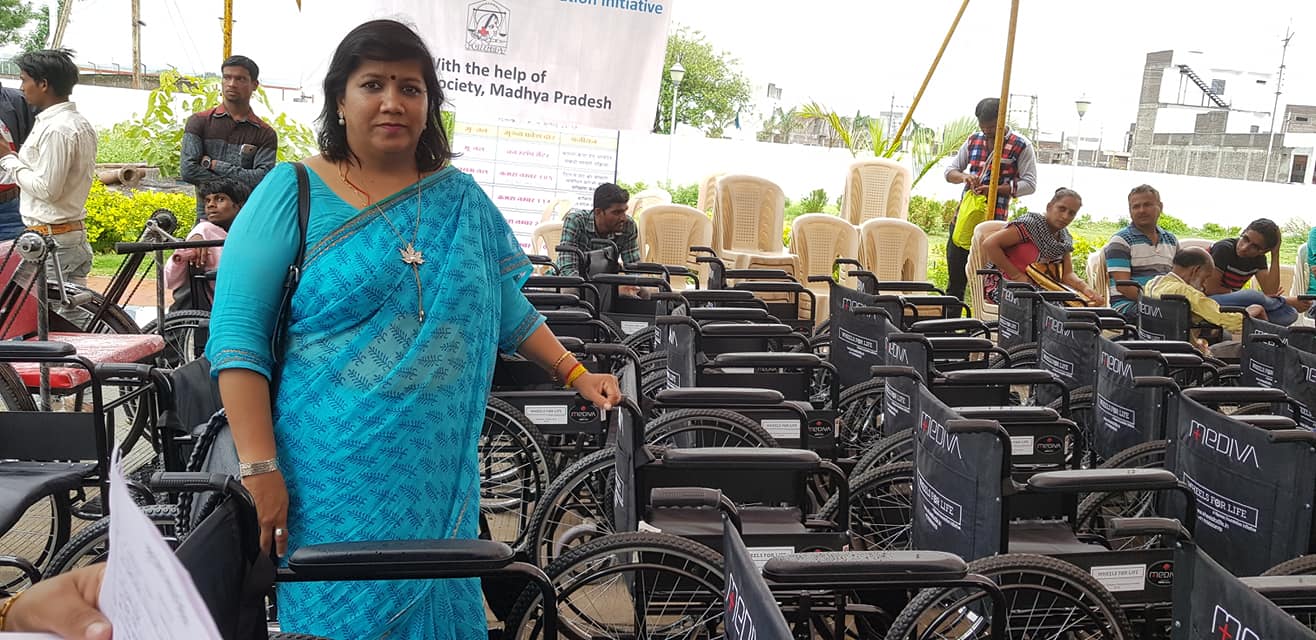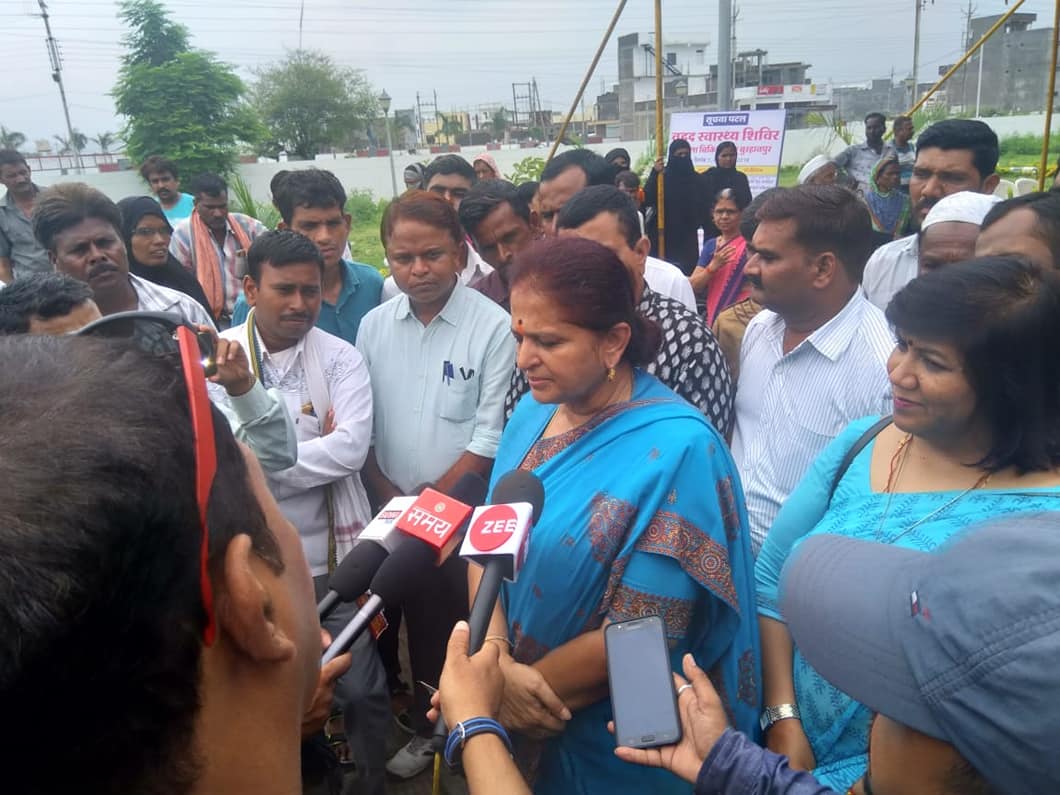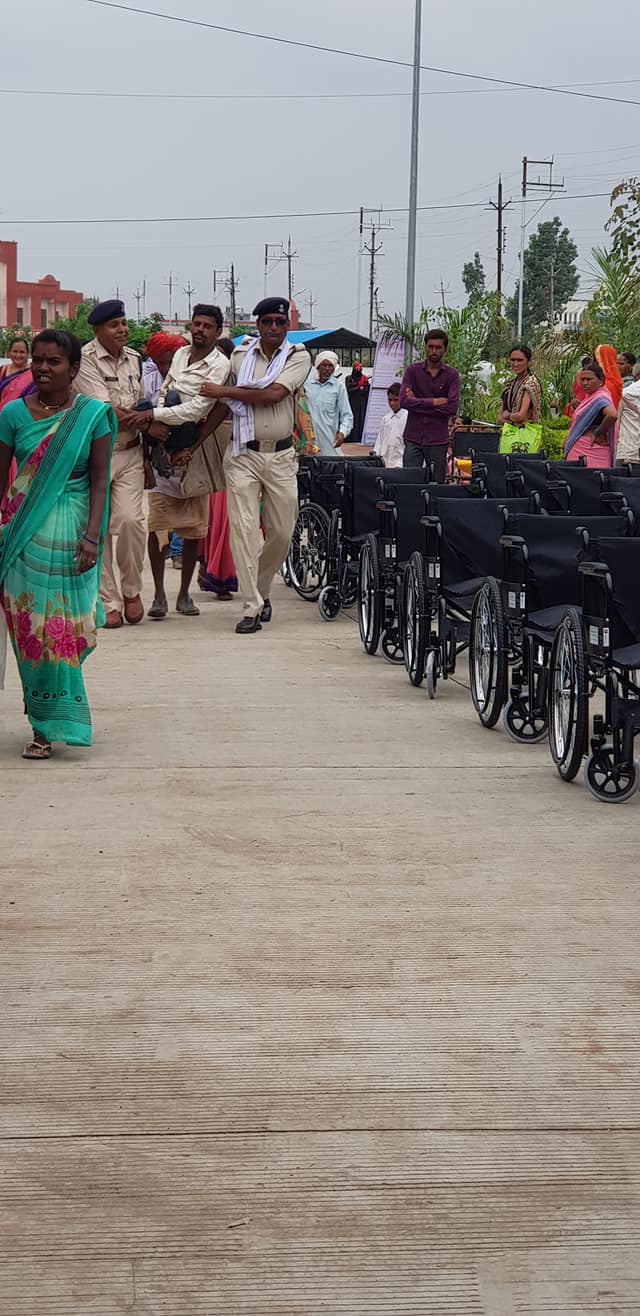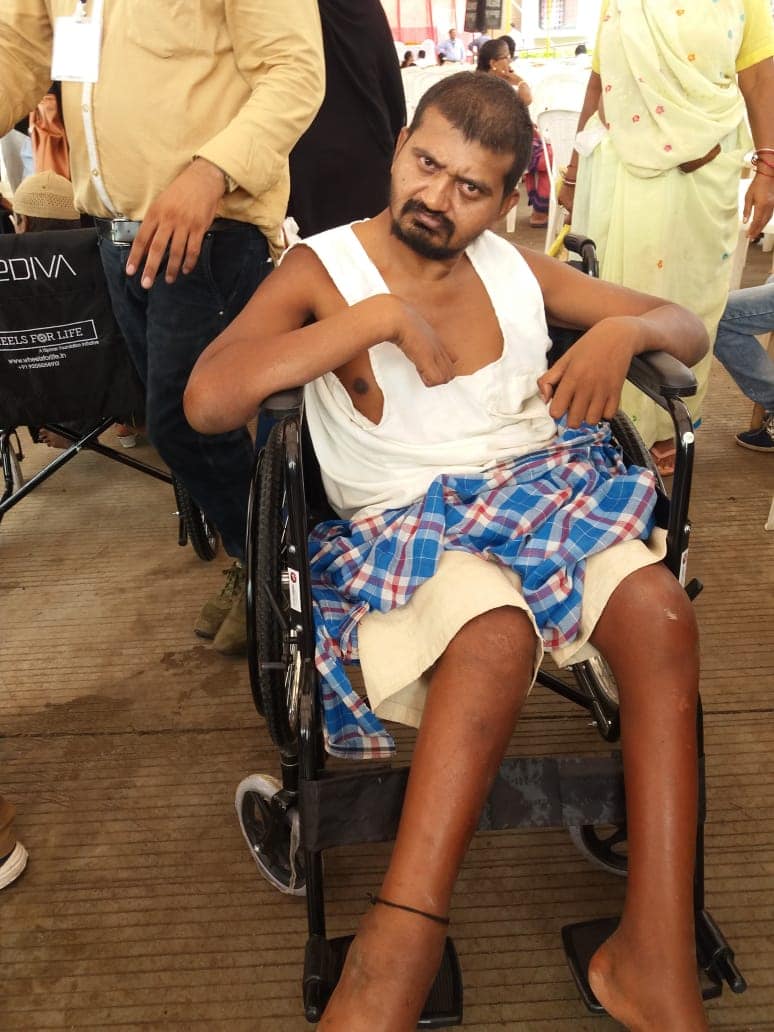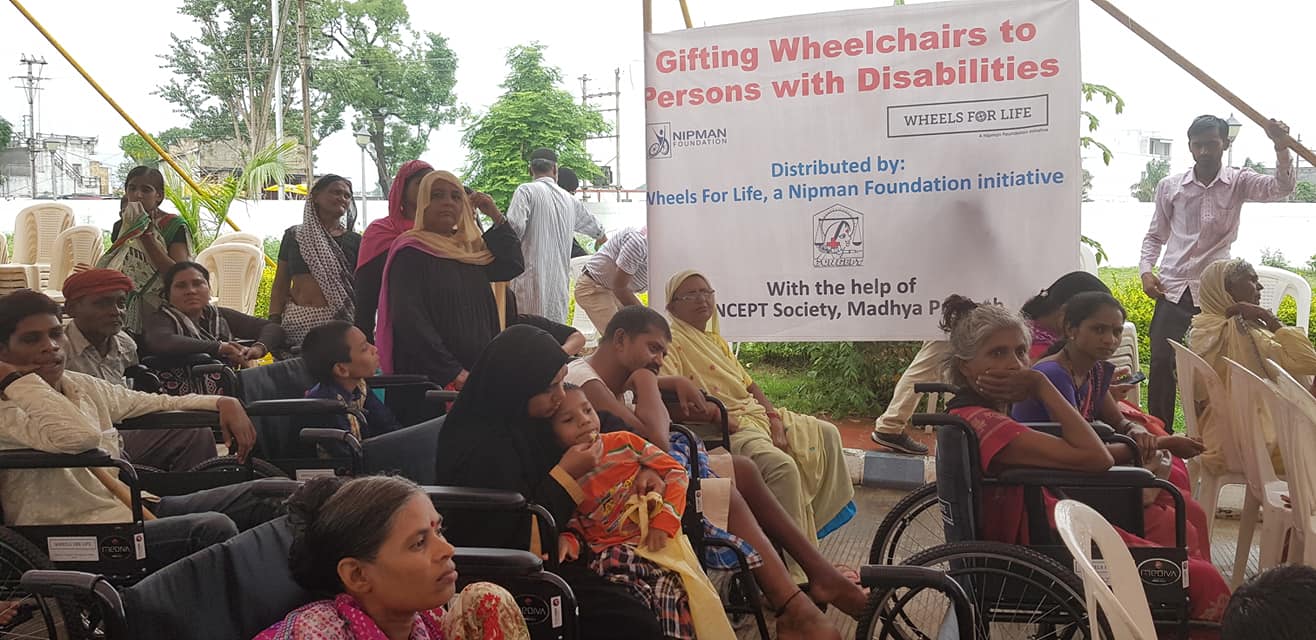 Women's Day Celebration At Nakhrali Dhani, Indore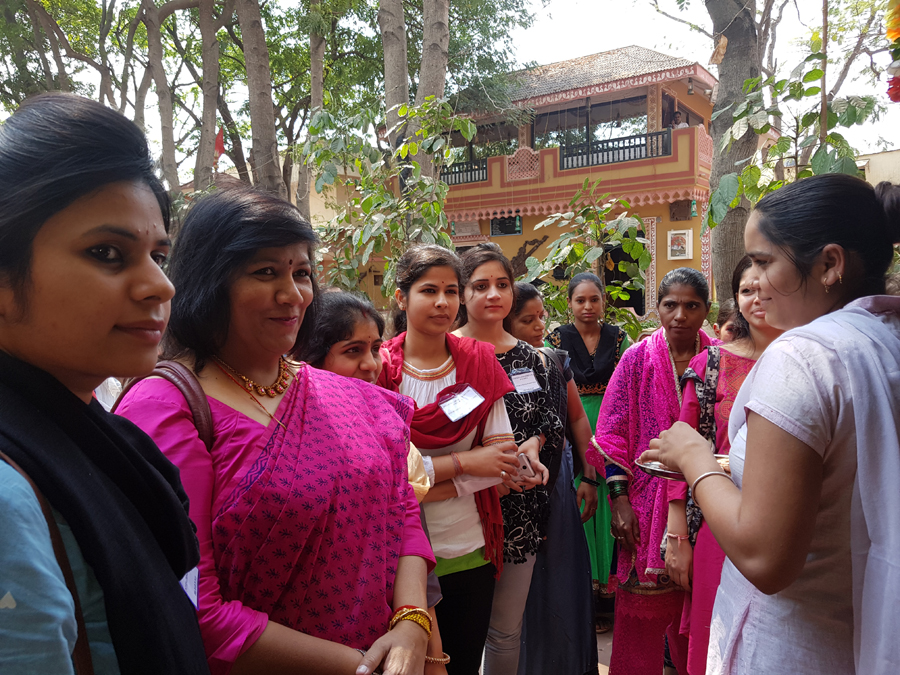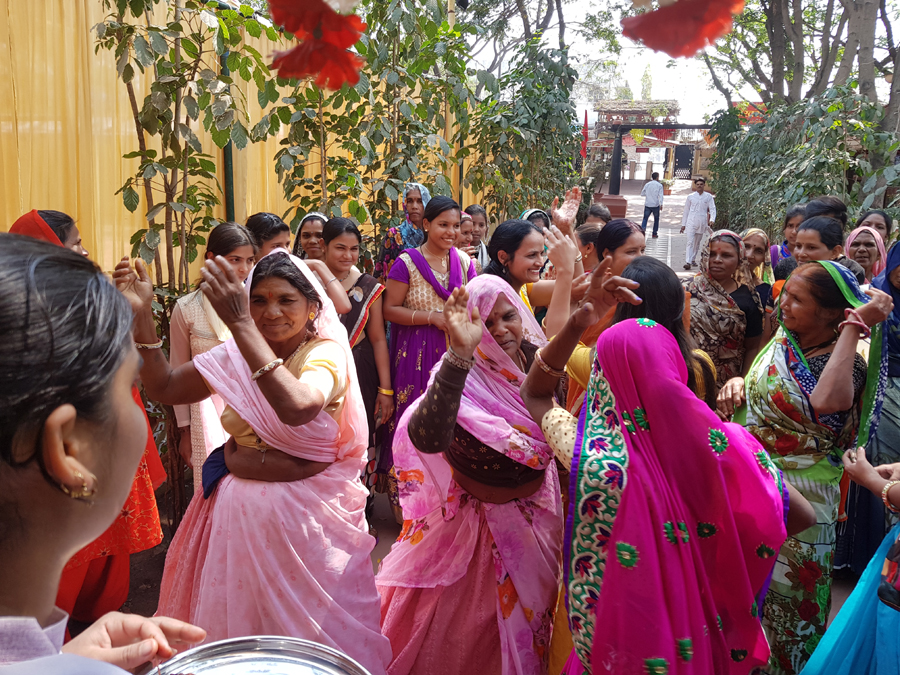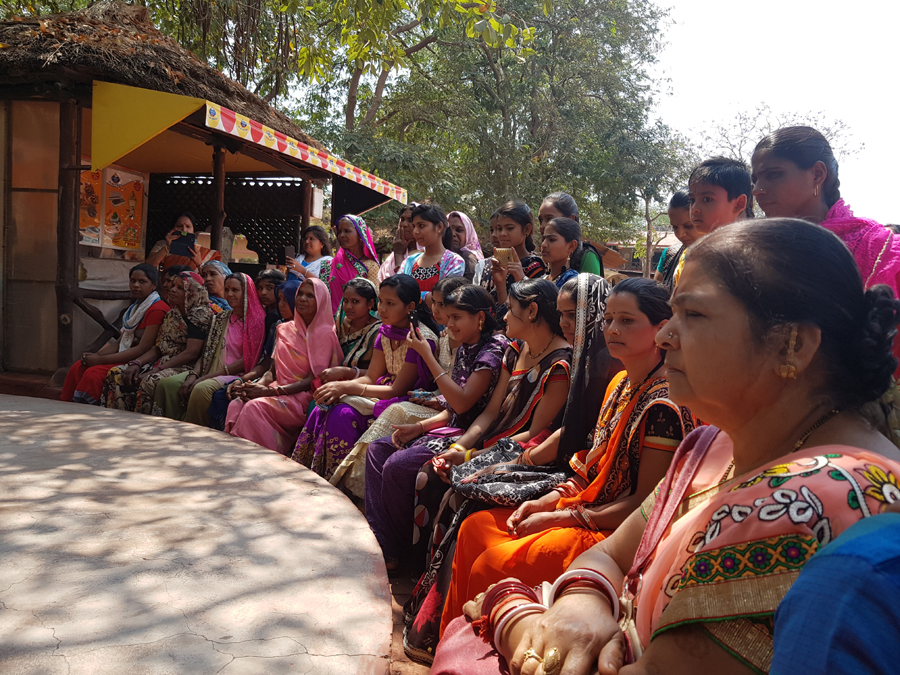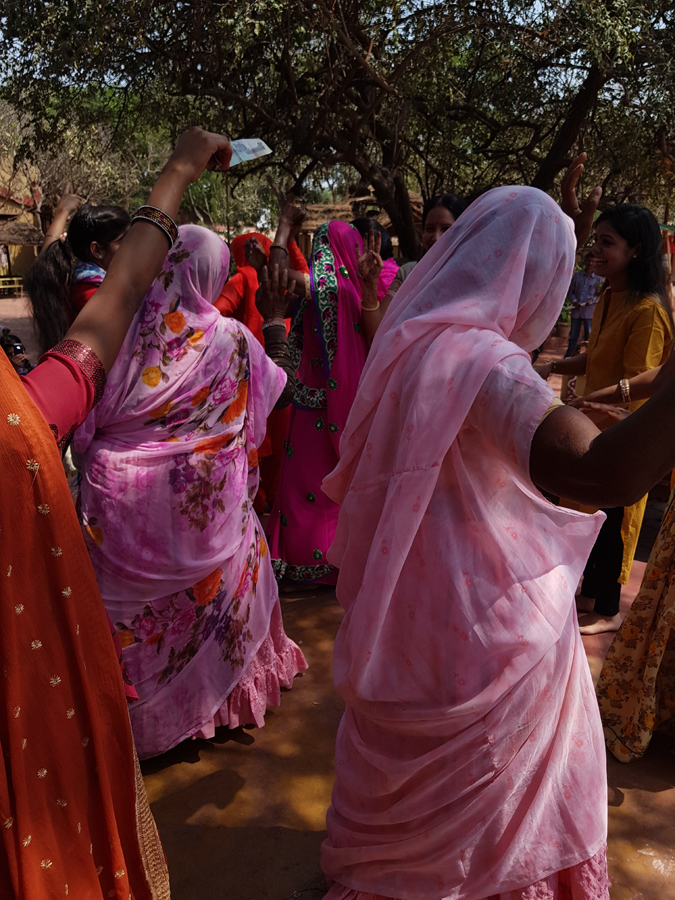 Women's Day Celebration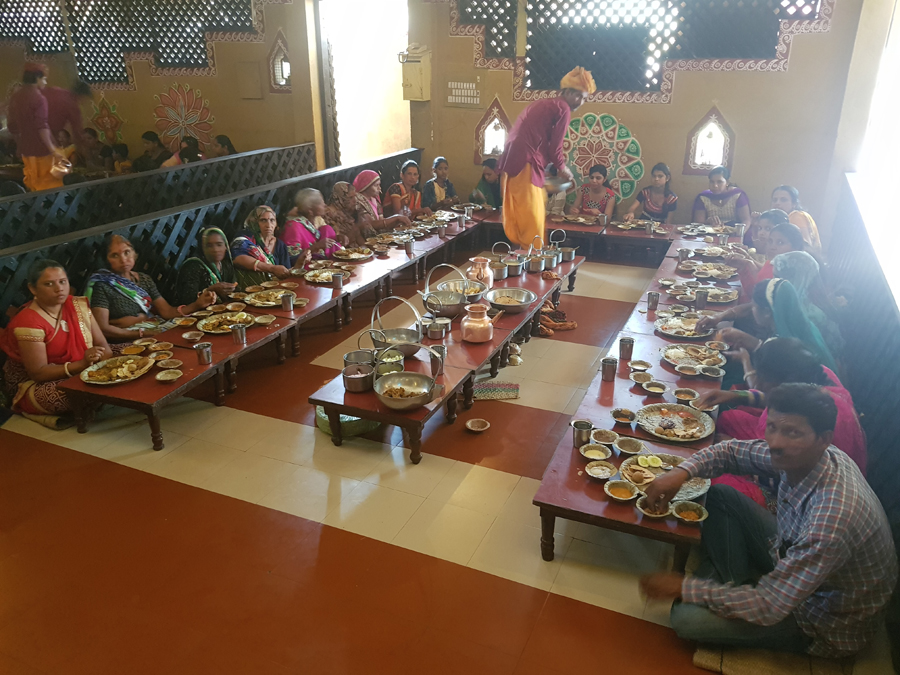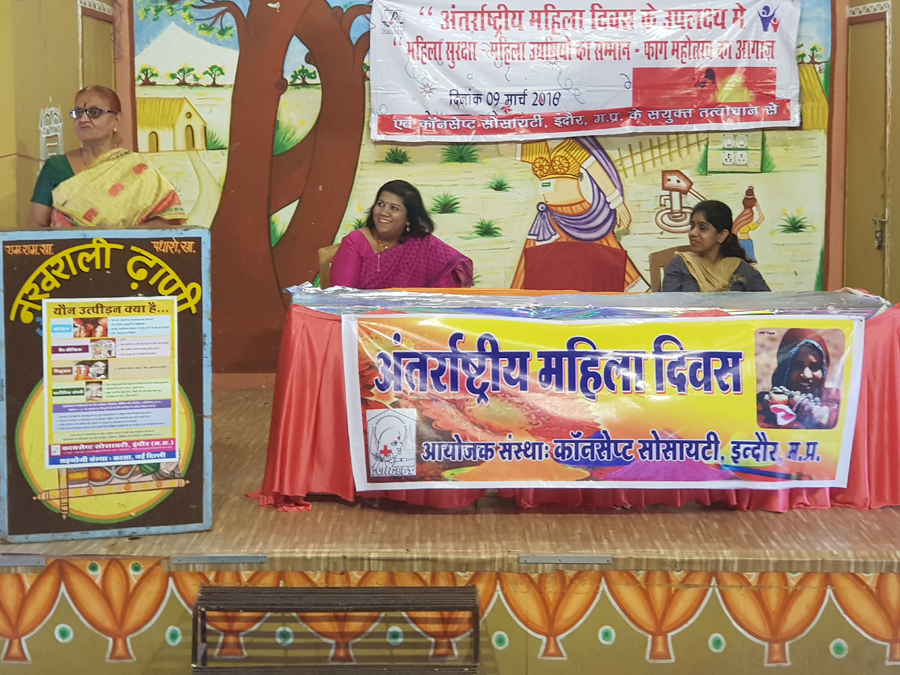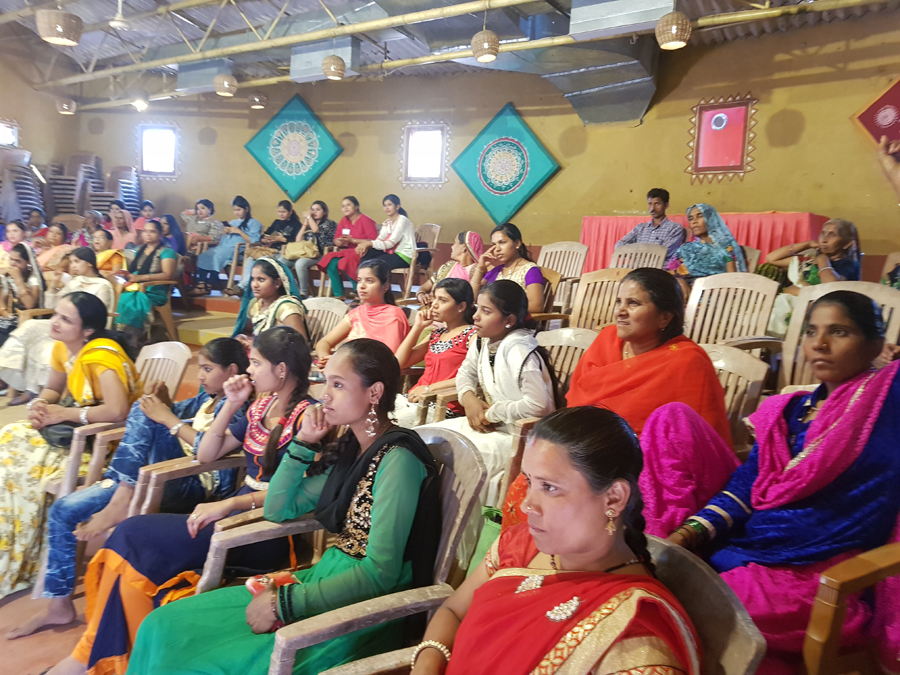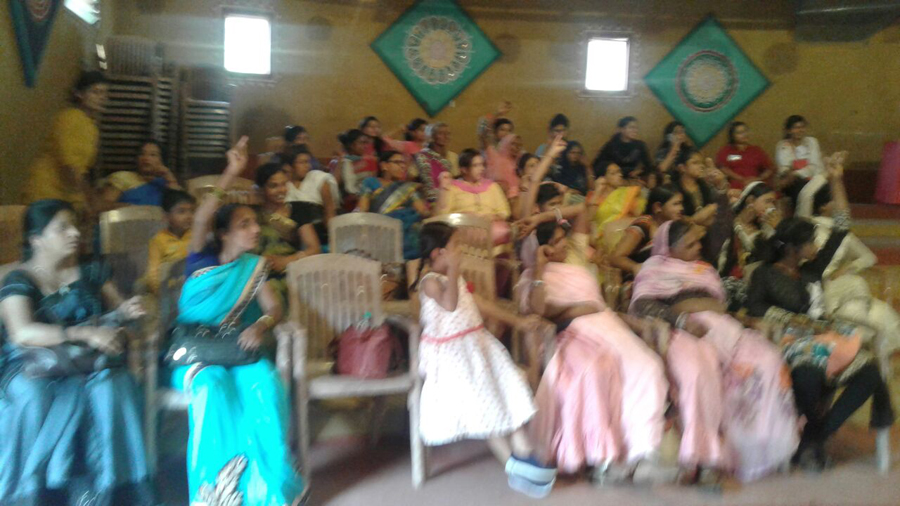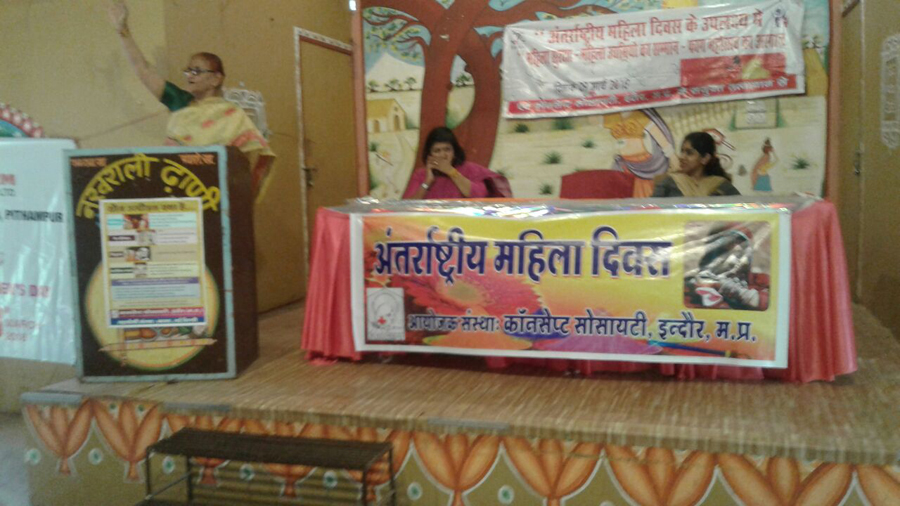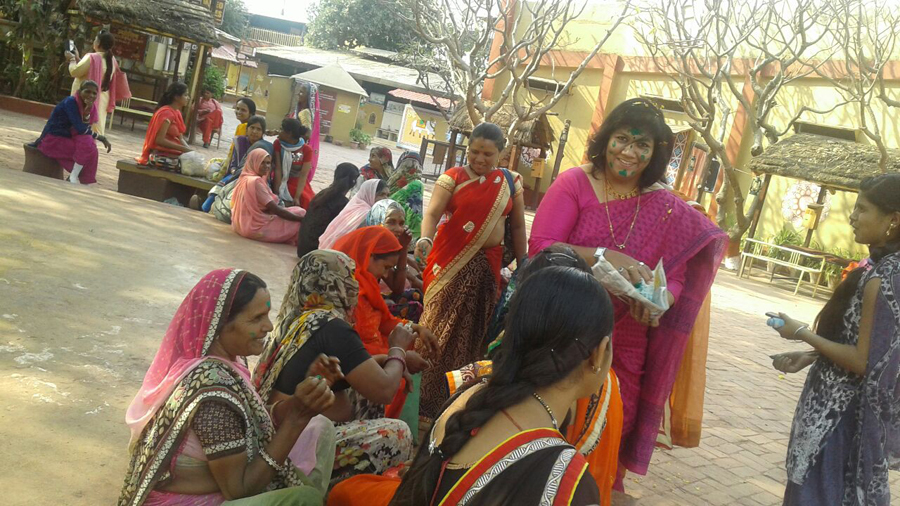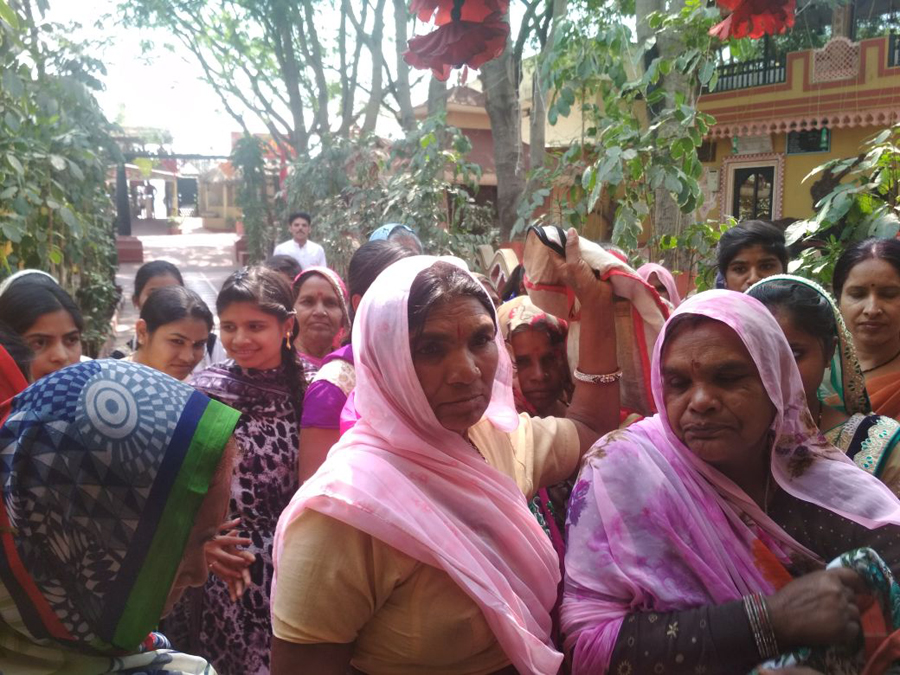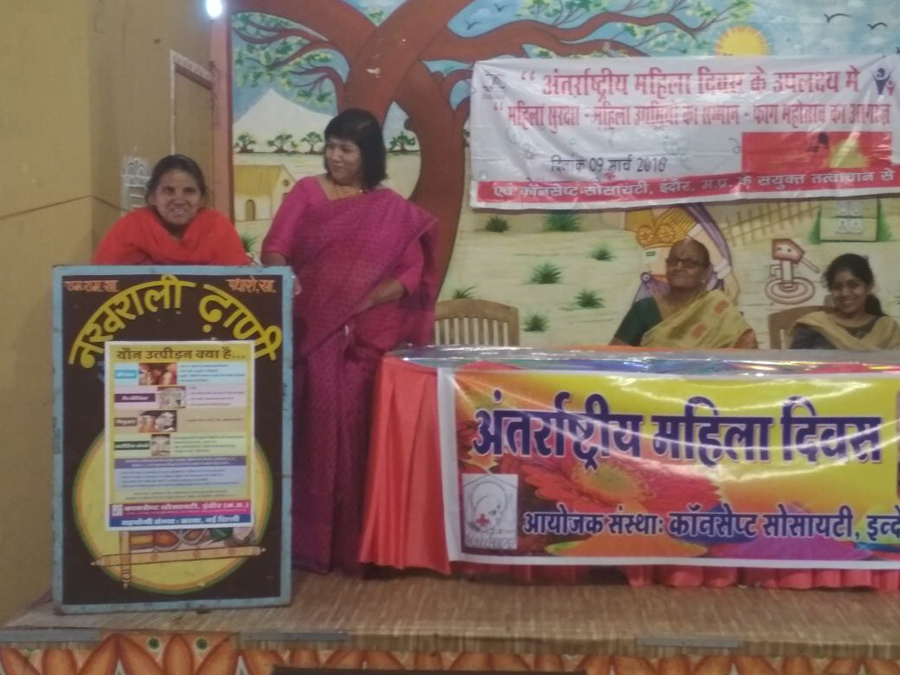 Various event's pictures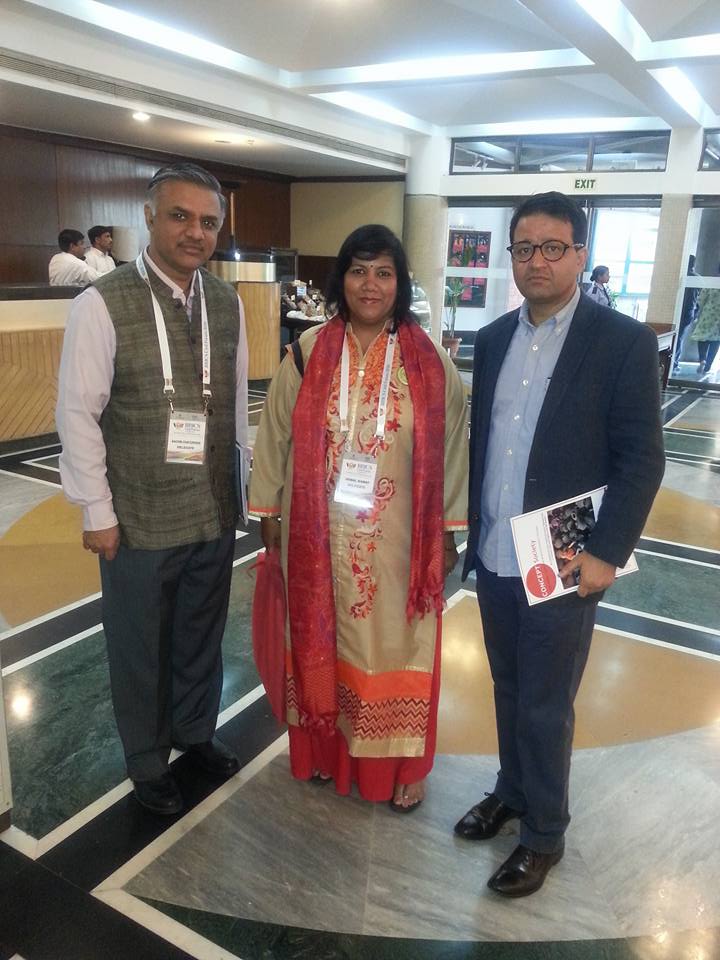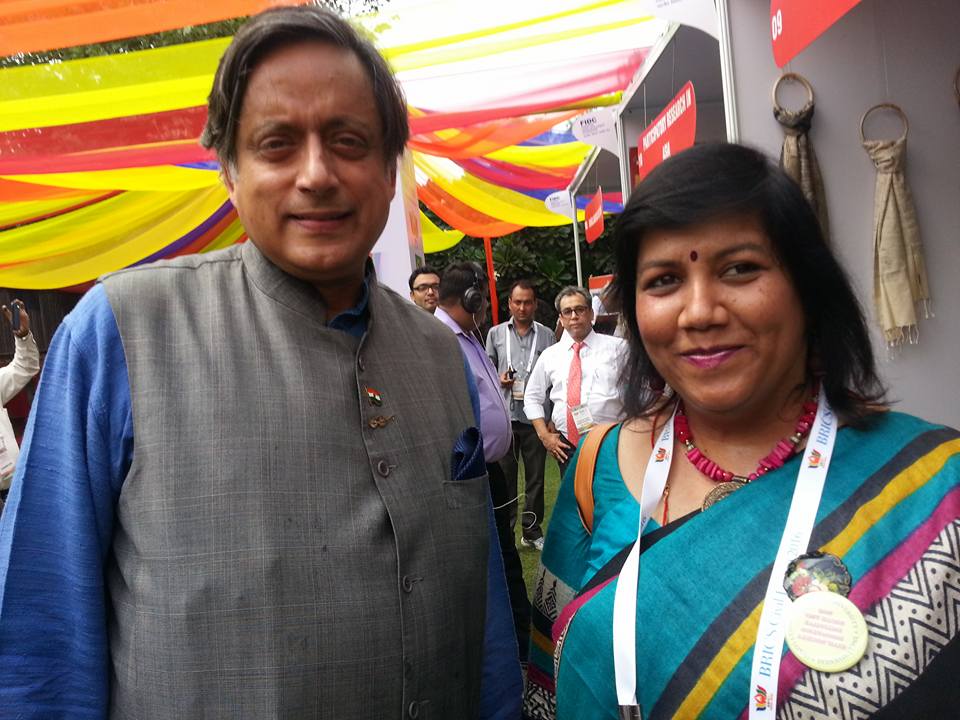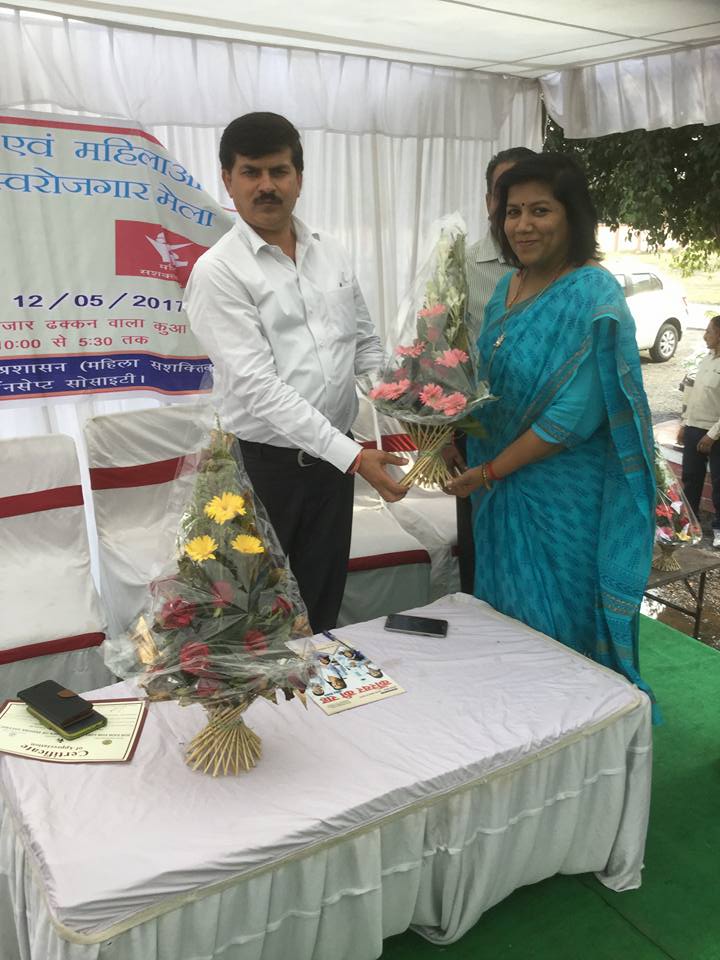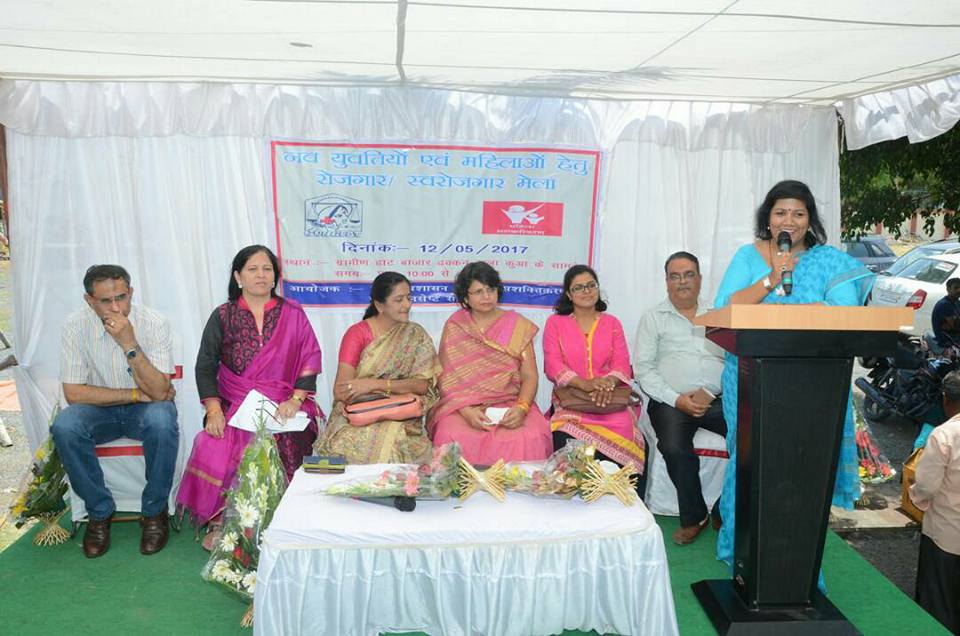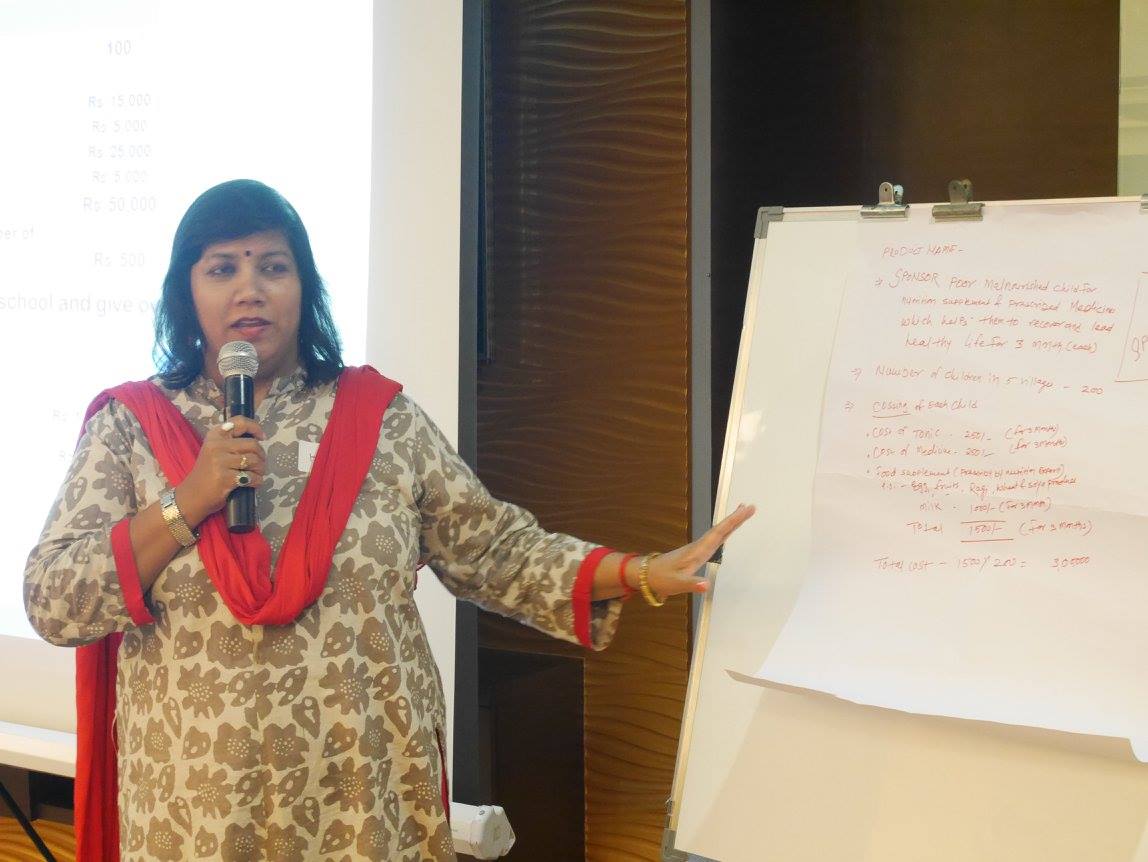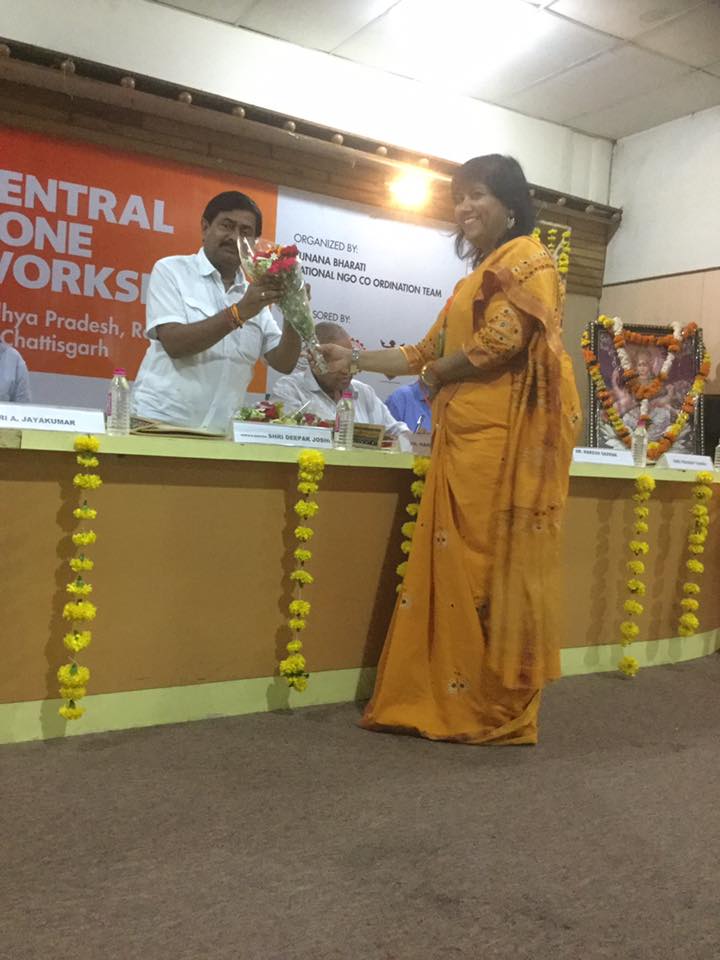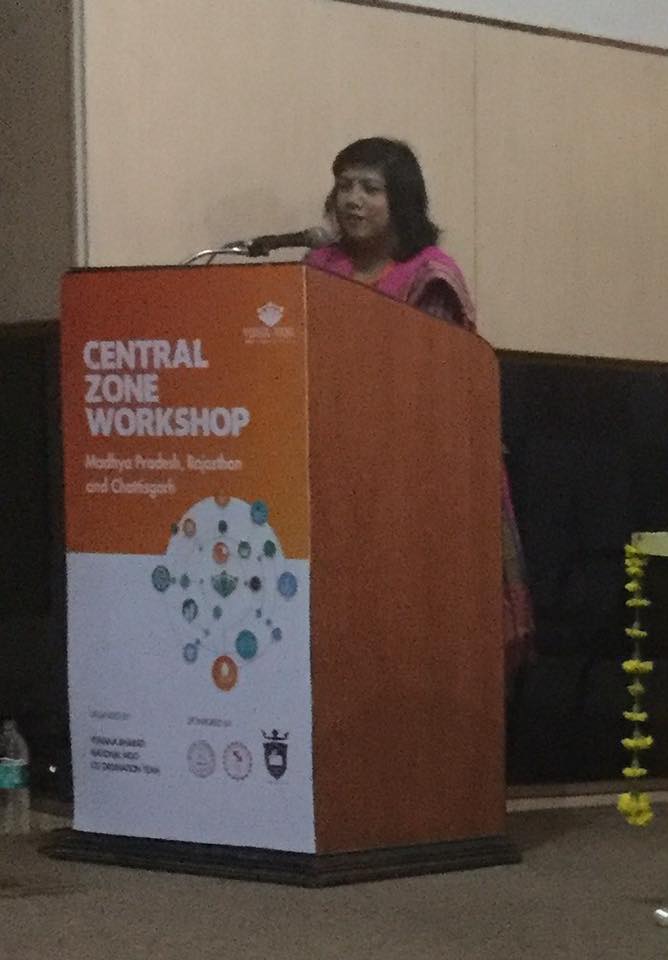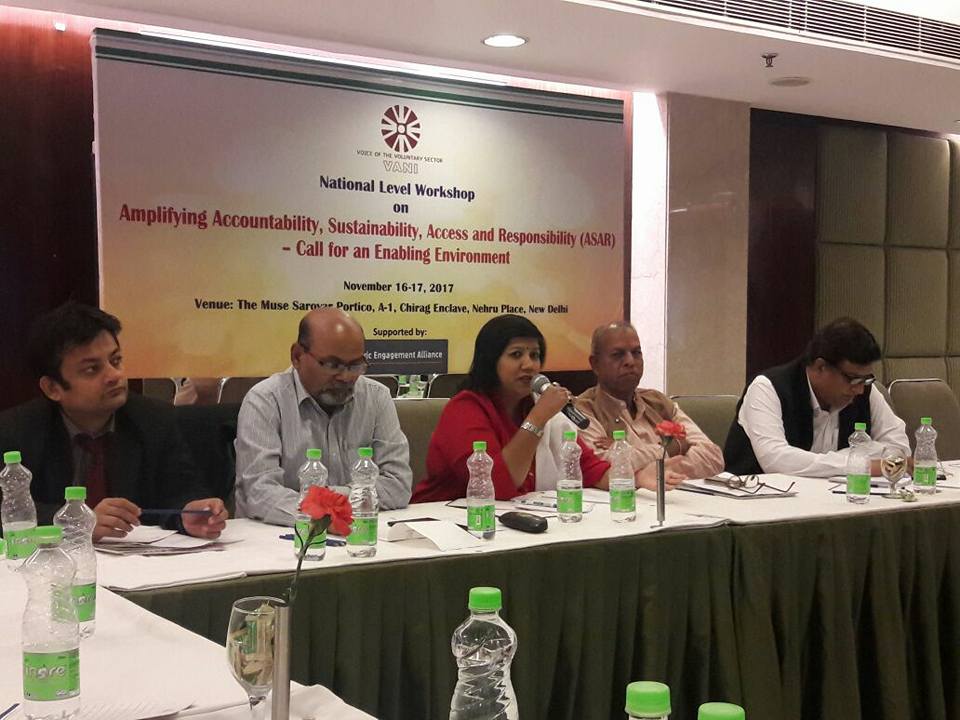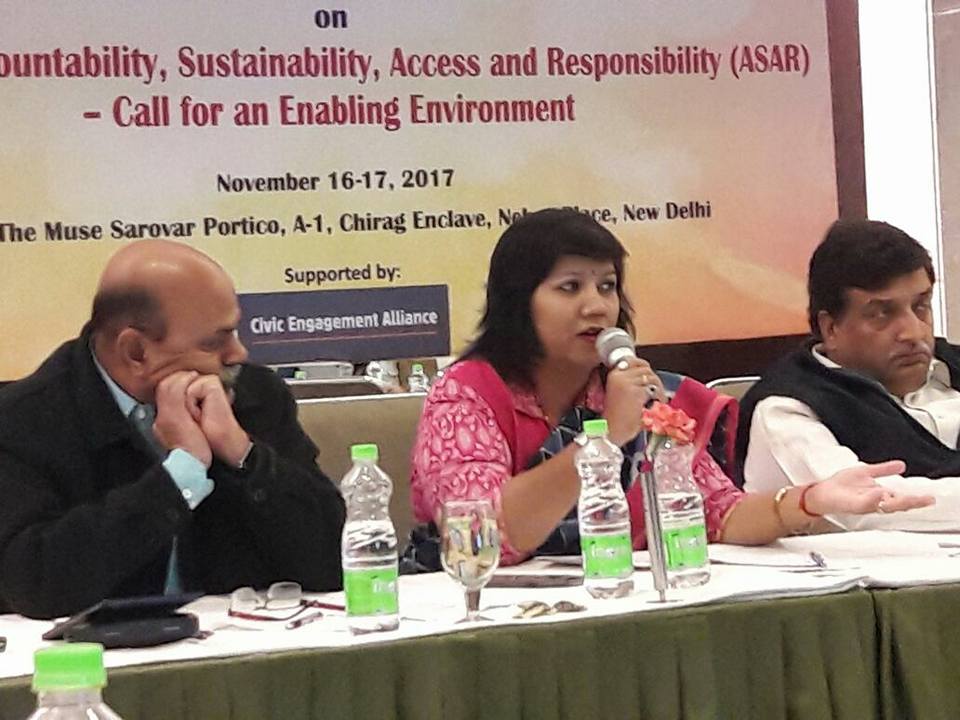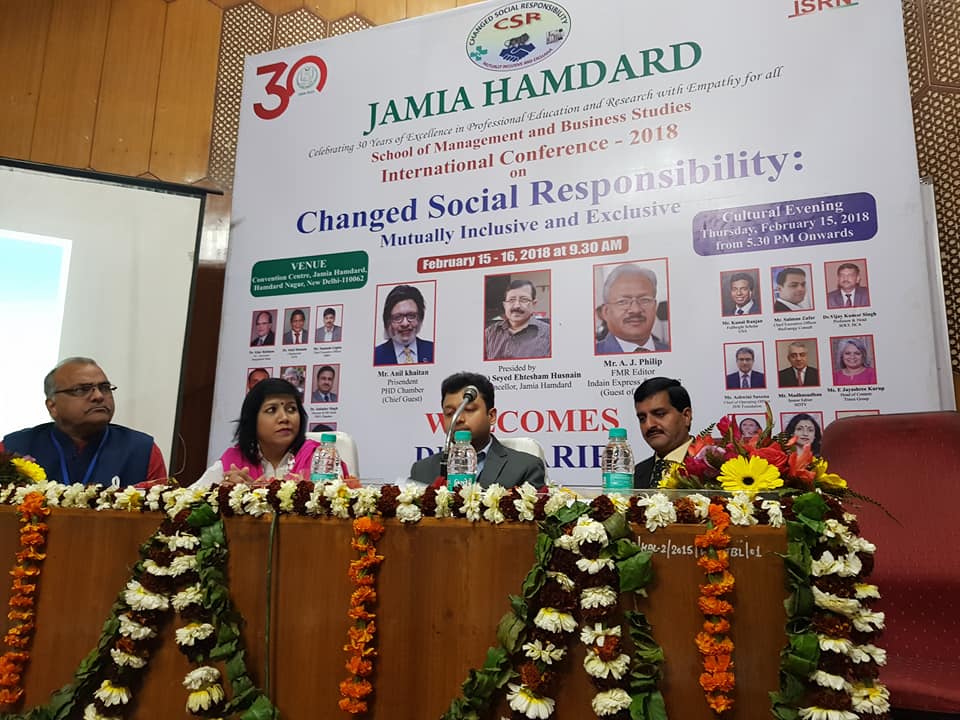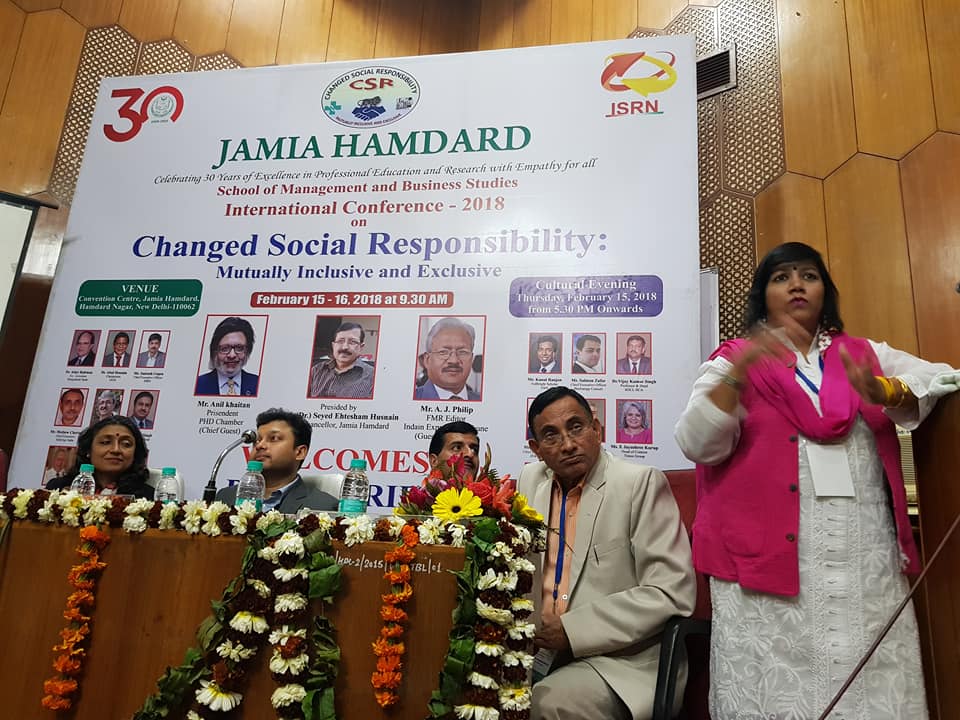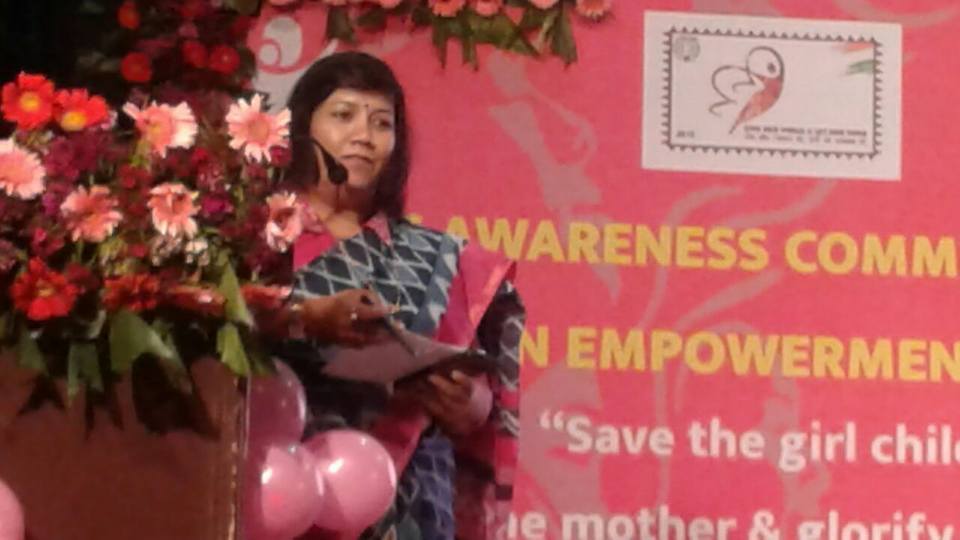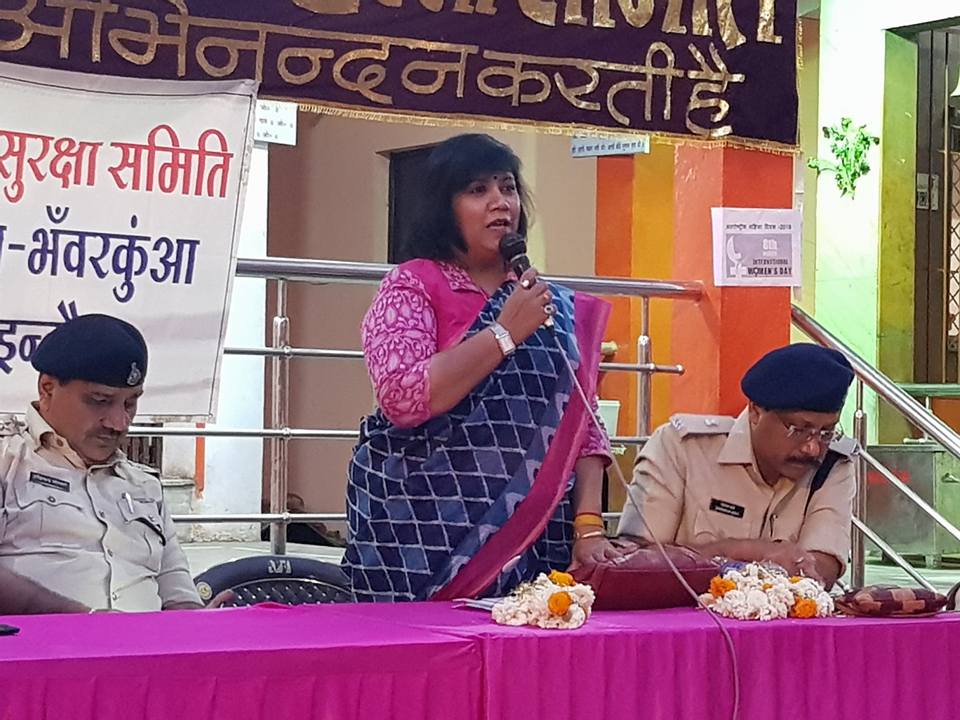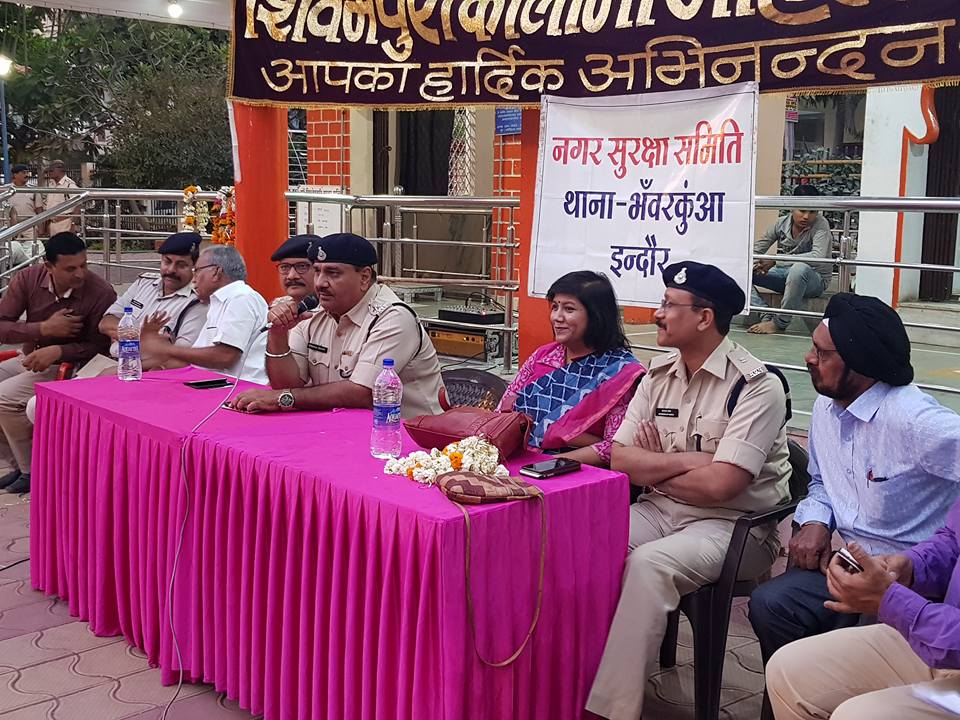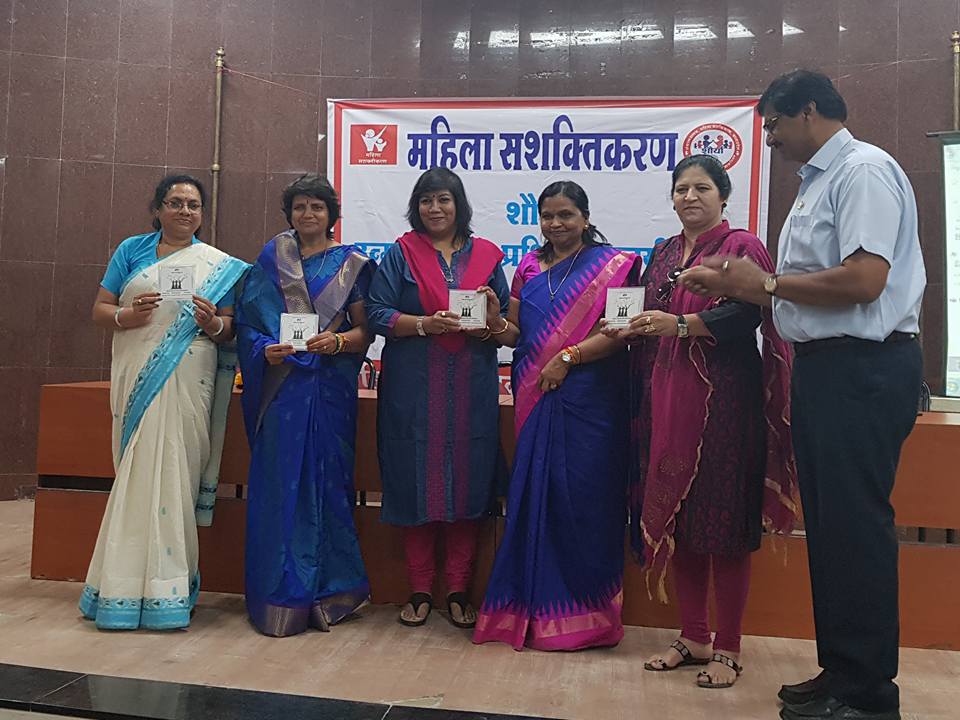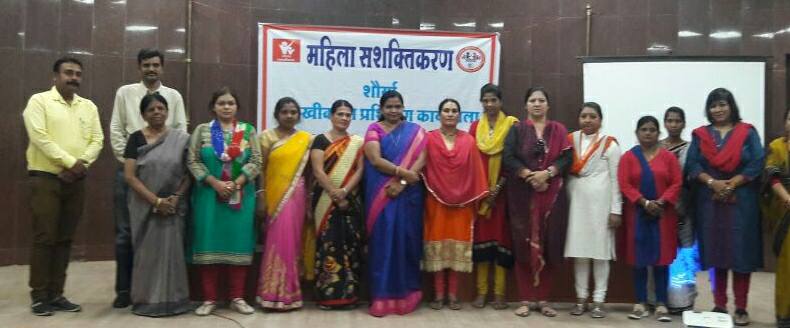 Meeting with Women and Child develpment Minister, MP Govt Mrs Archna Chitnis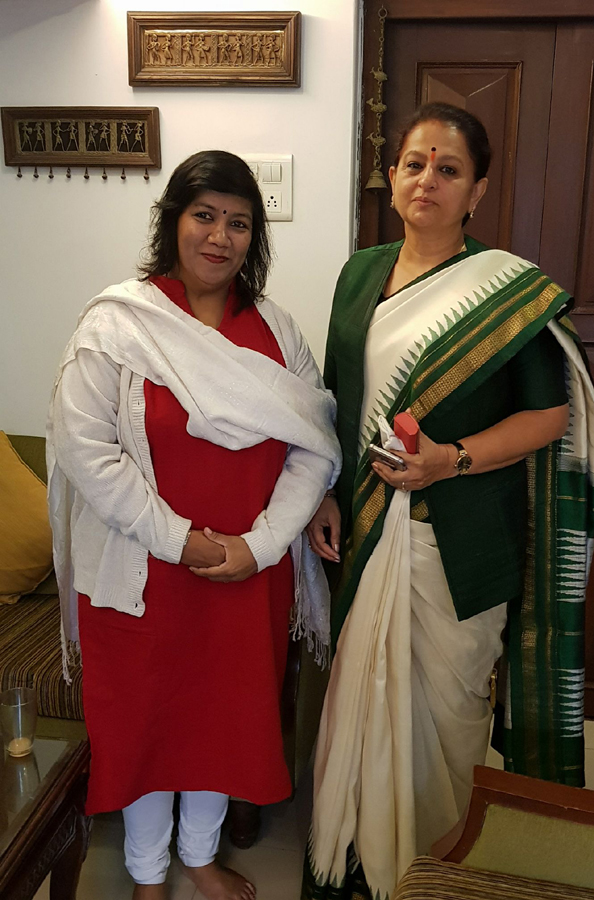 Honored By MP Bank Employees Association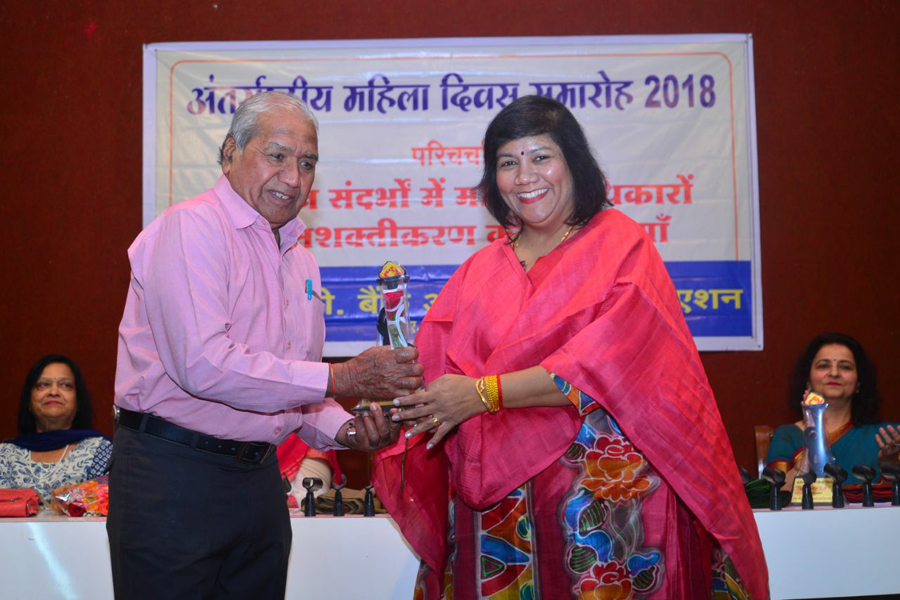 Diwali Celebration along with Tribal and Slum Kids of Indore district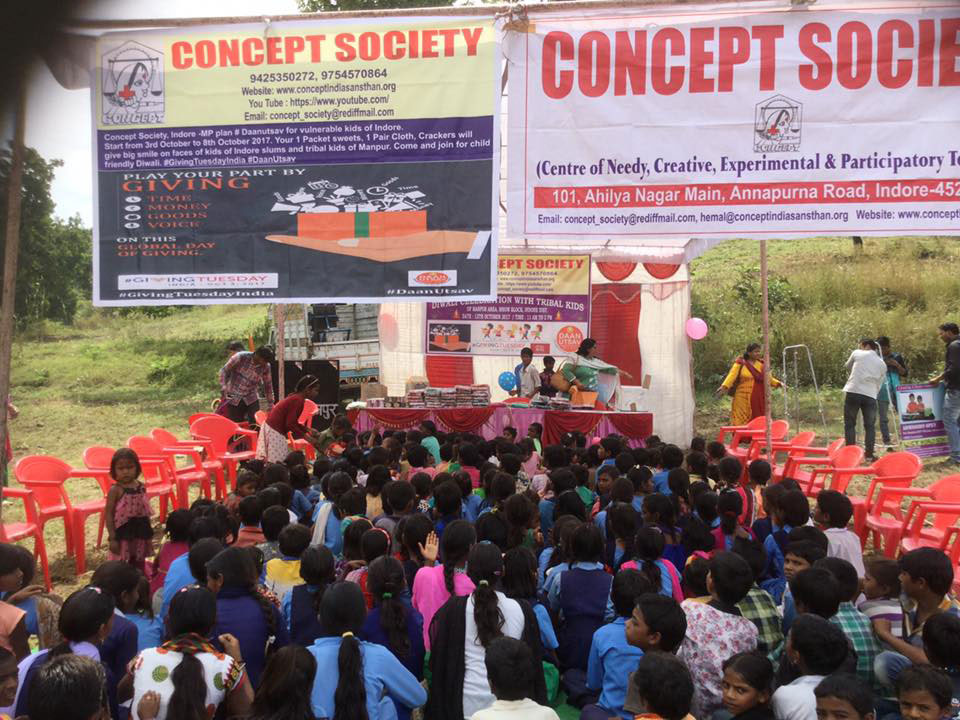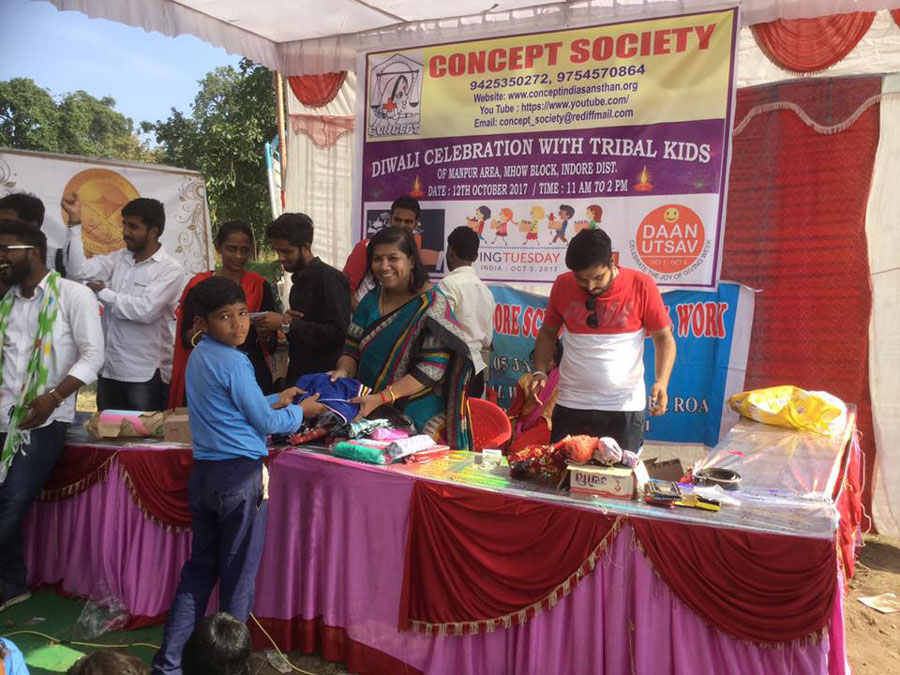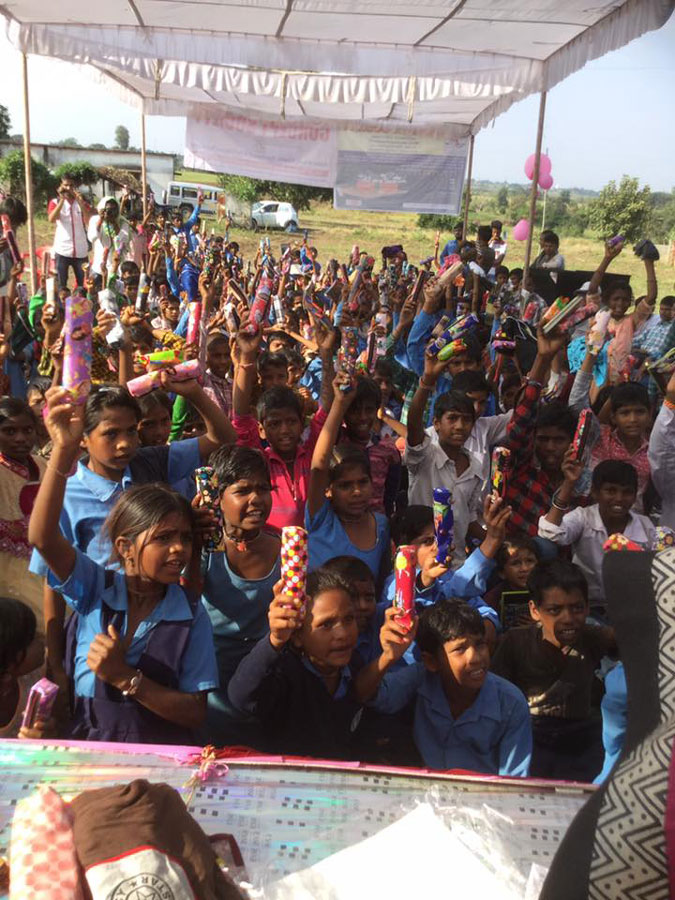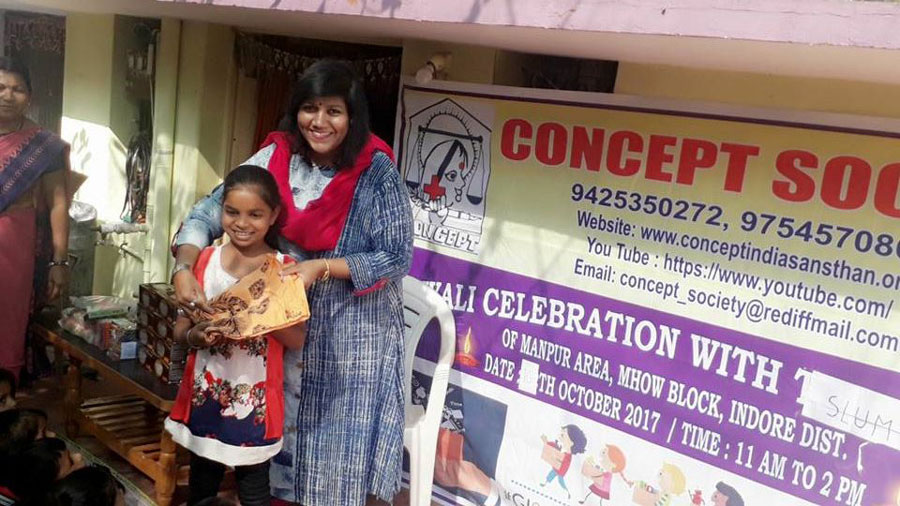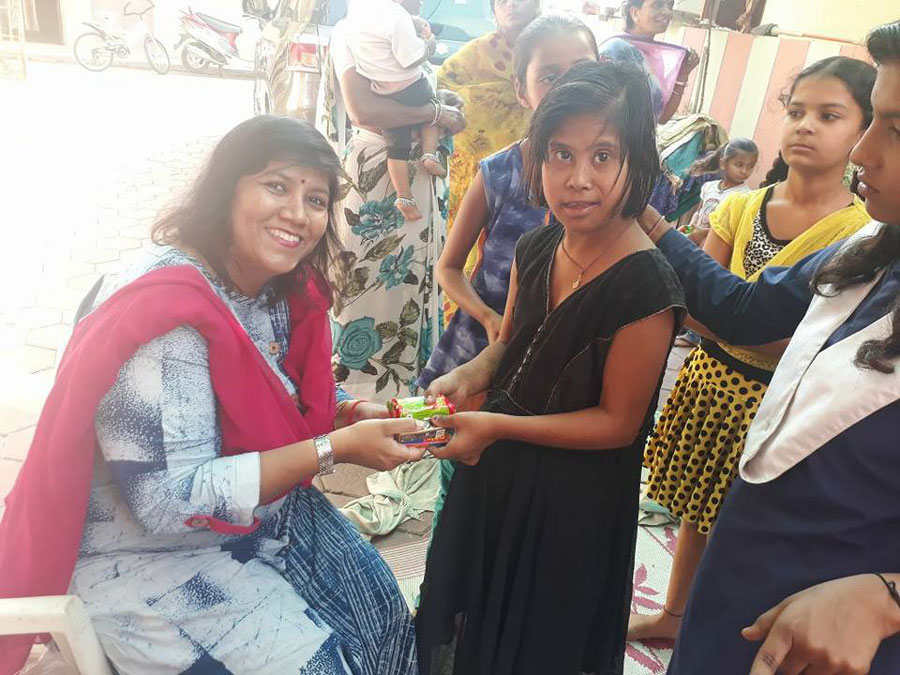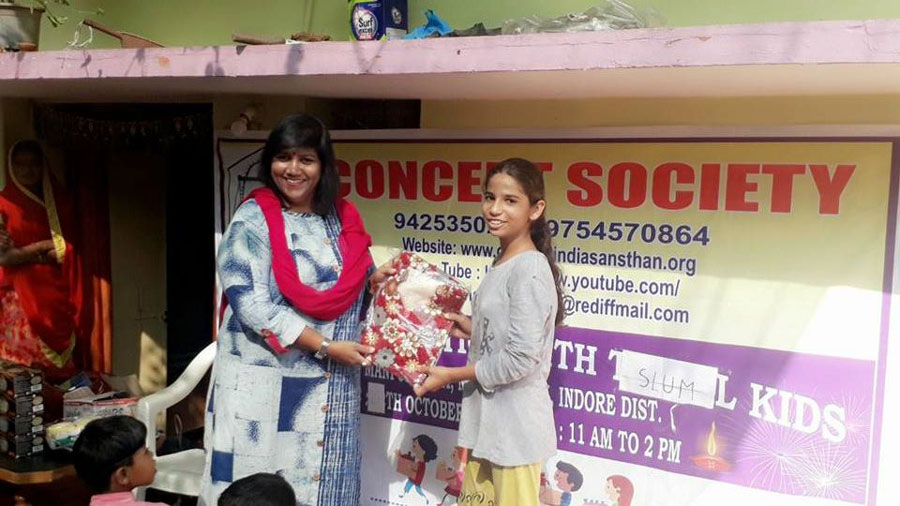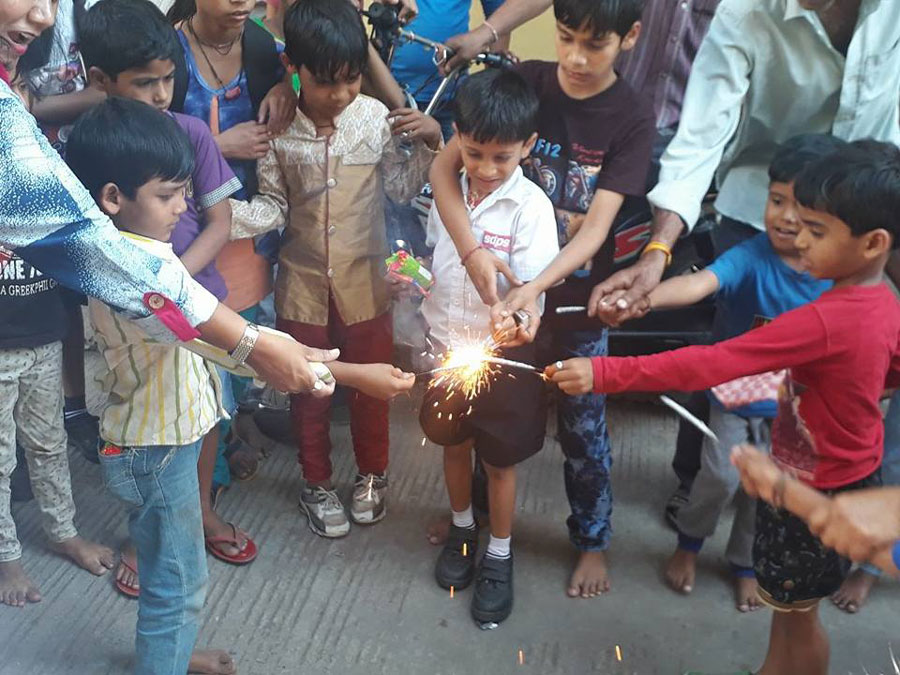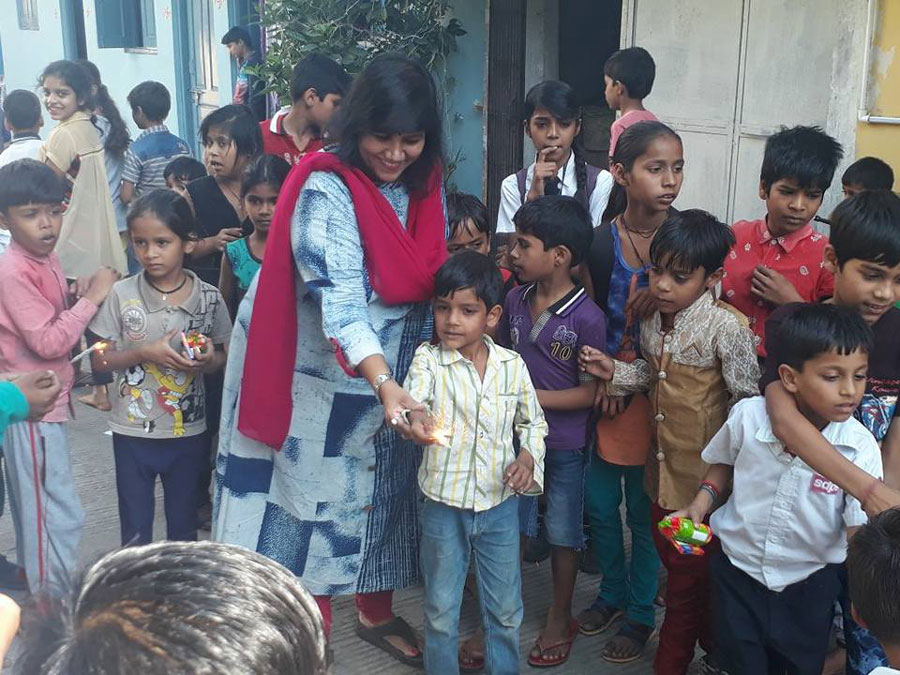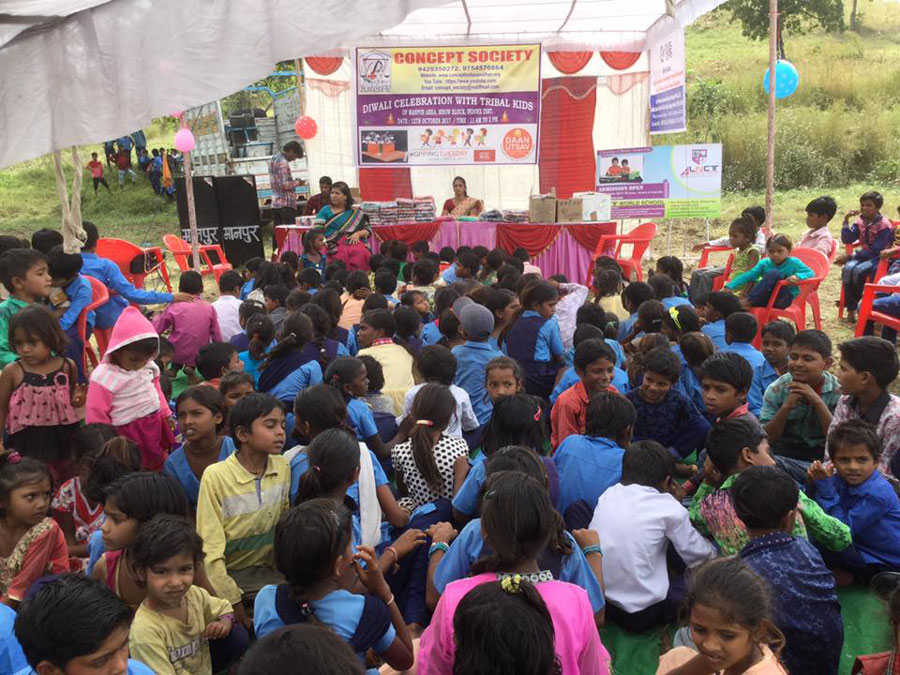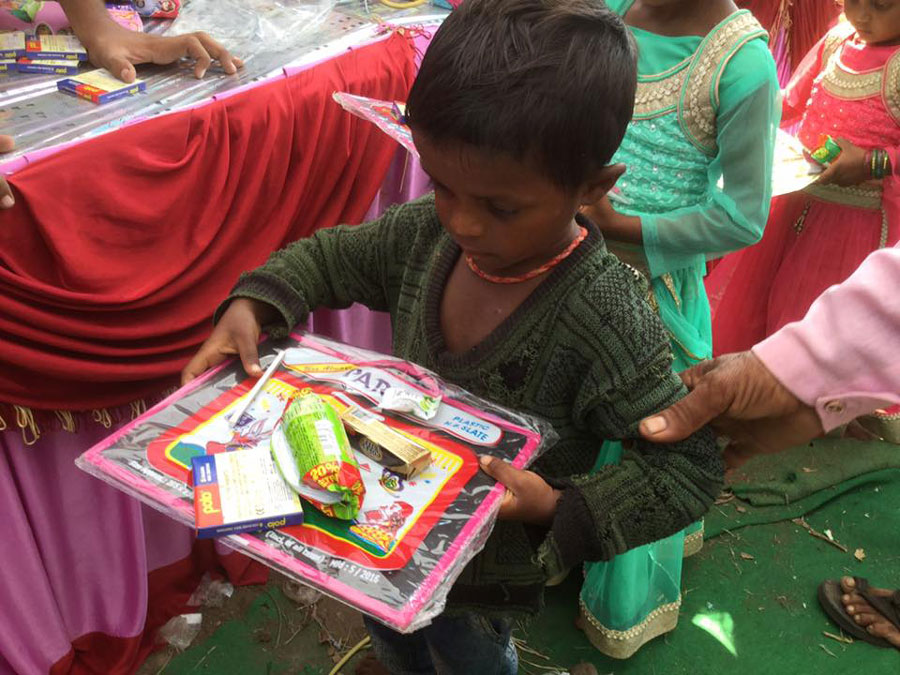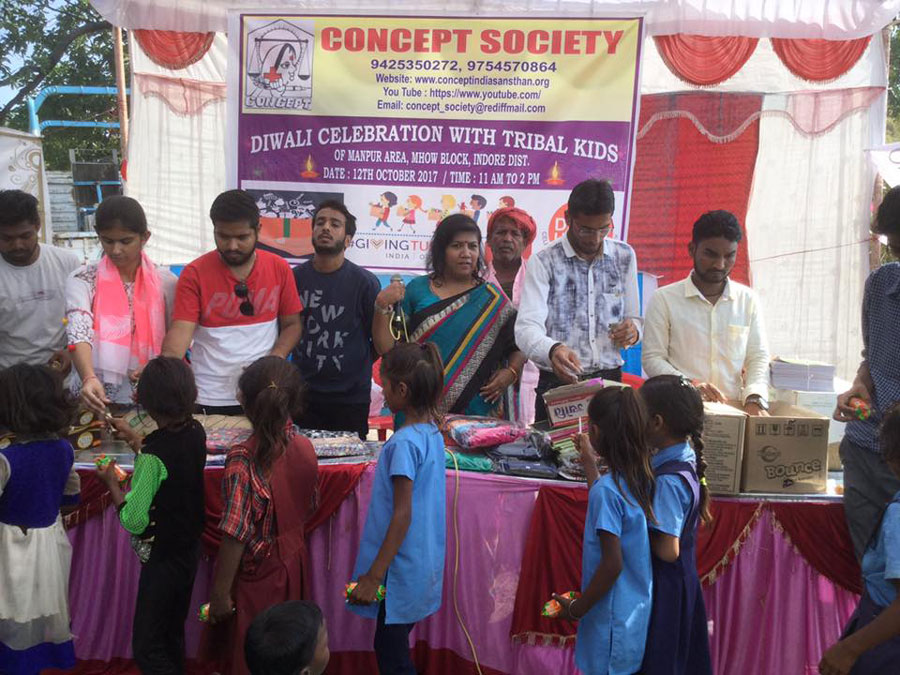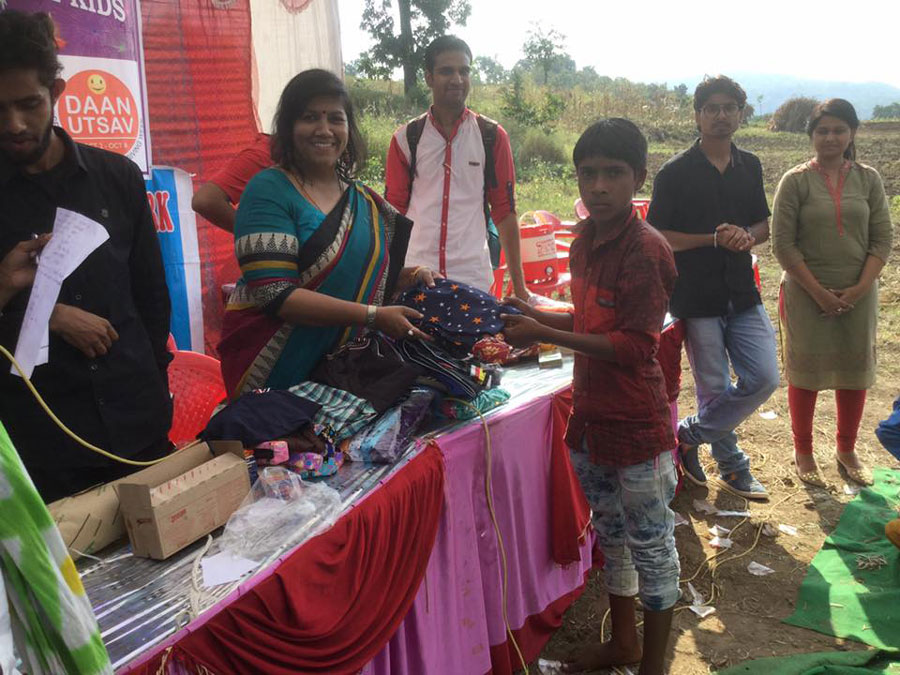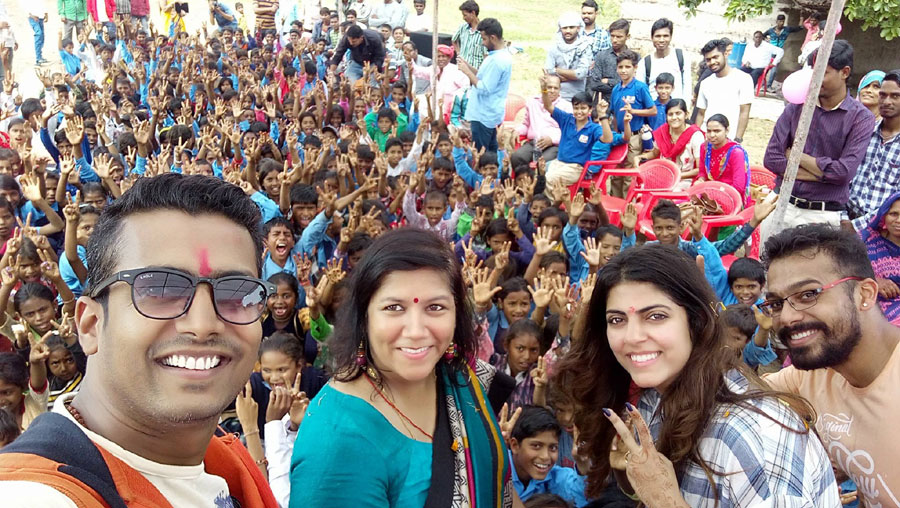 IBM CSC team again selected CONCEPT SOCIETY for Preparing " Digital Literacy Module for Digital Enablement of Women and Youth from Marginalised Community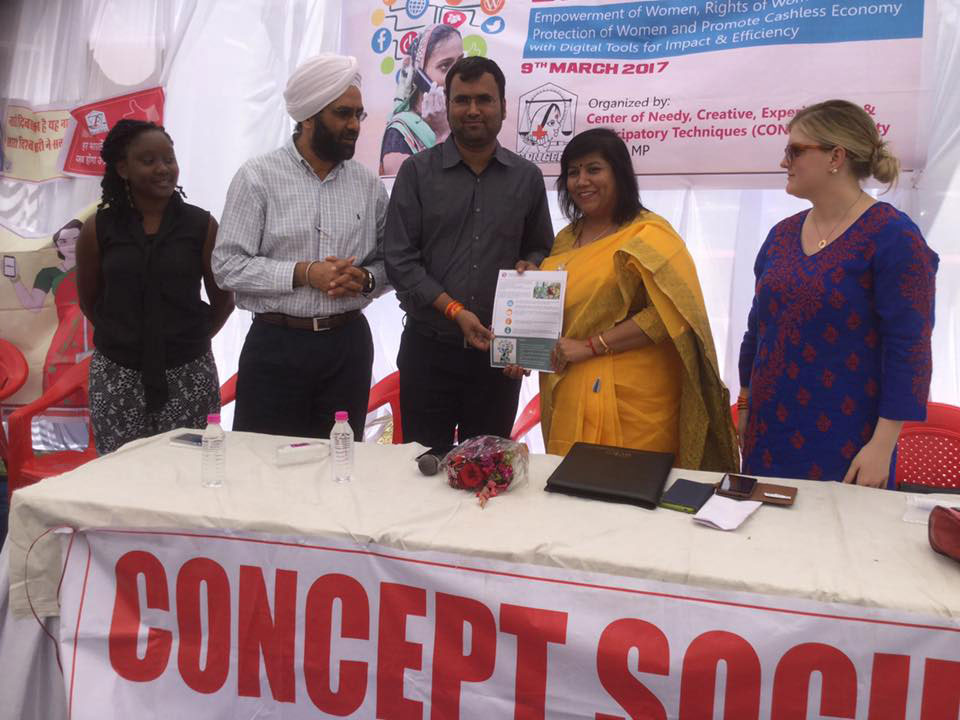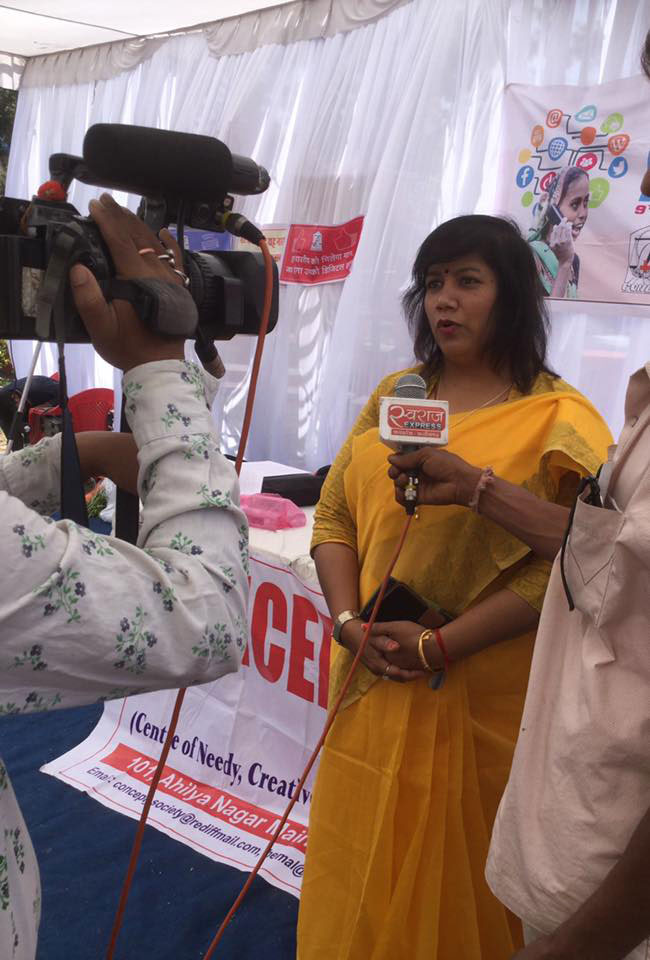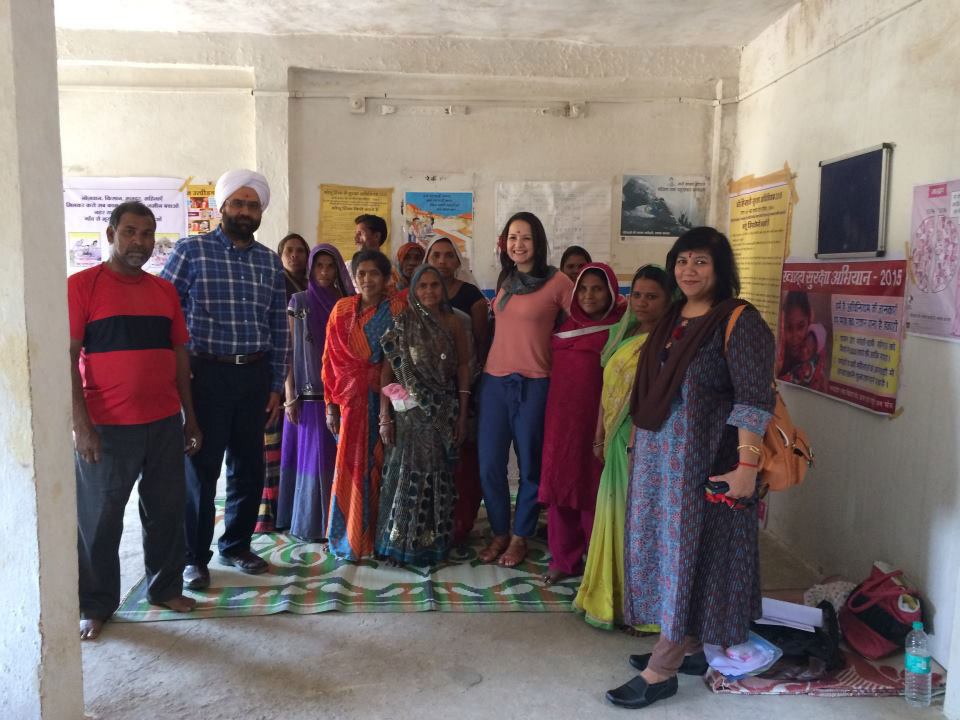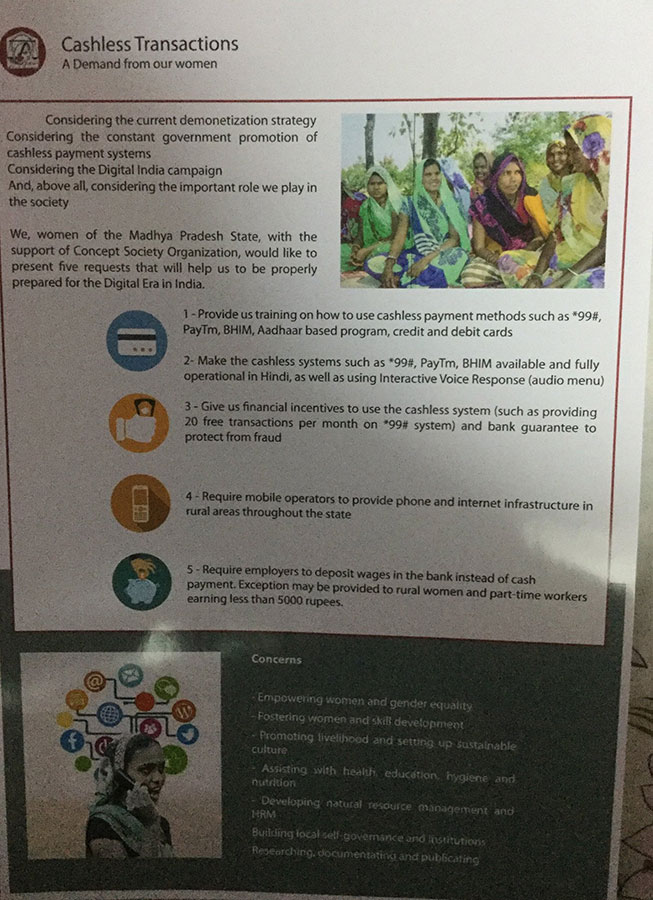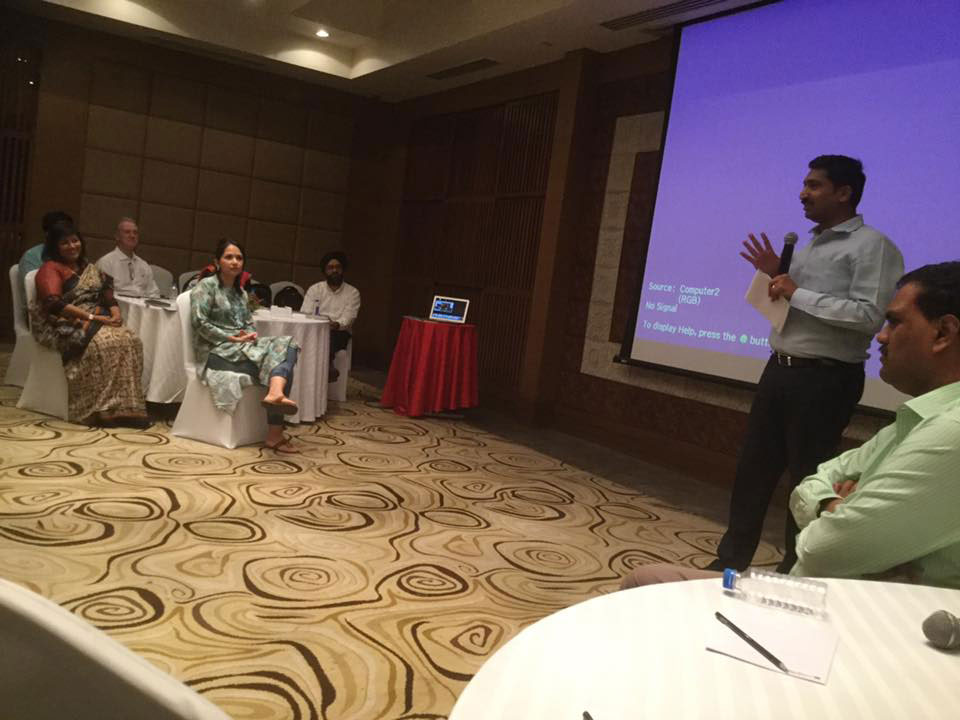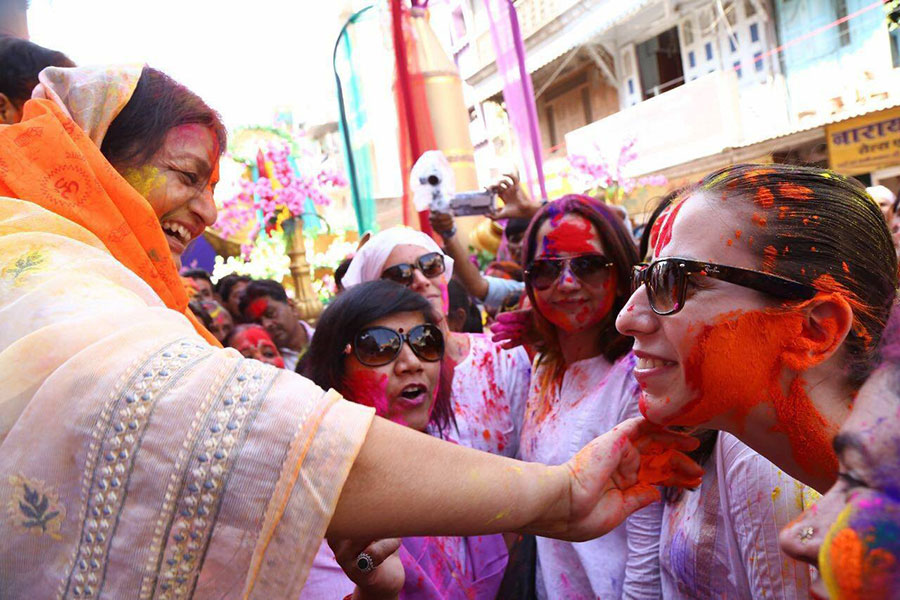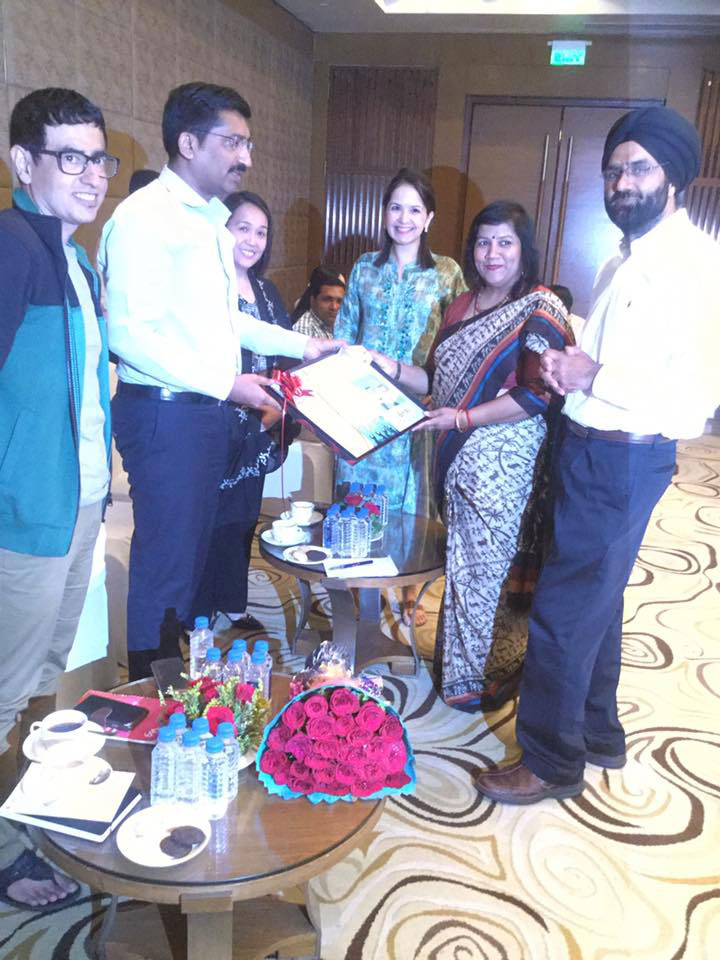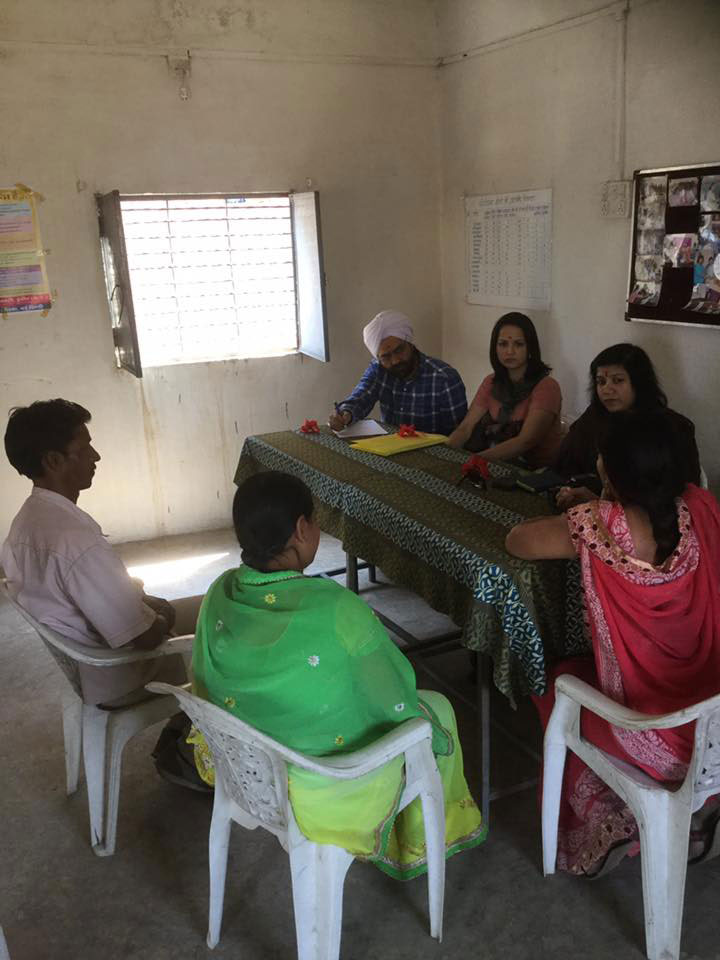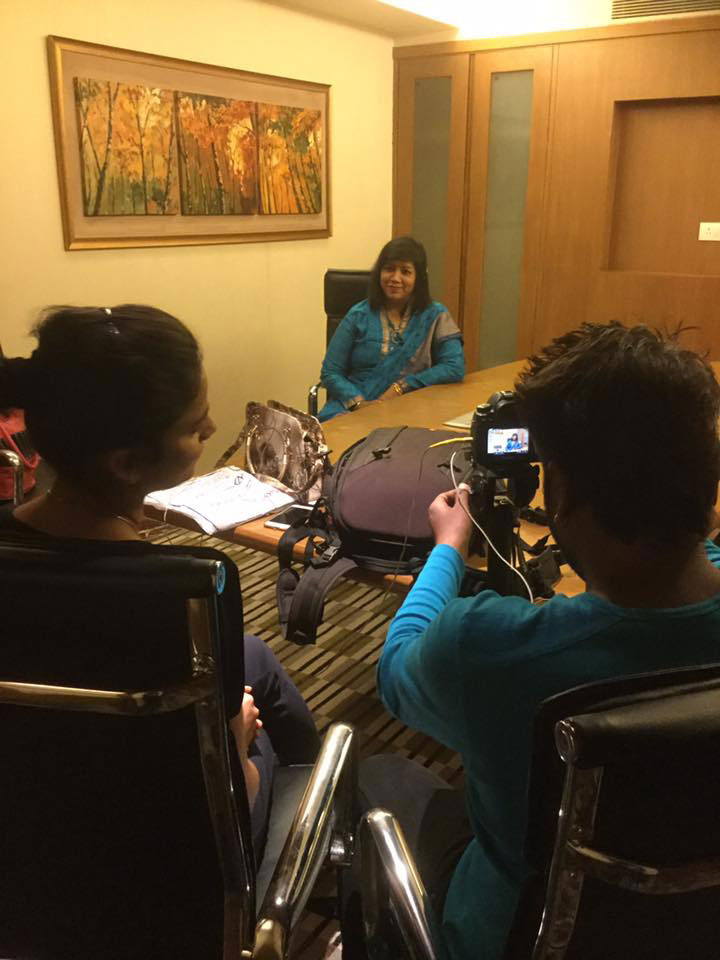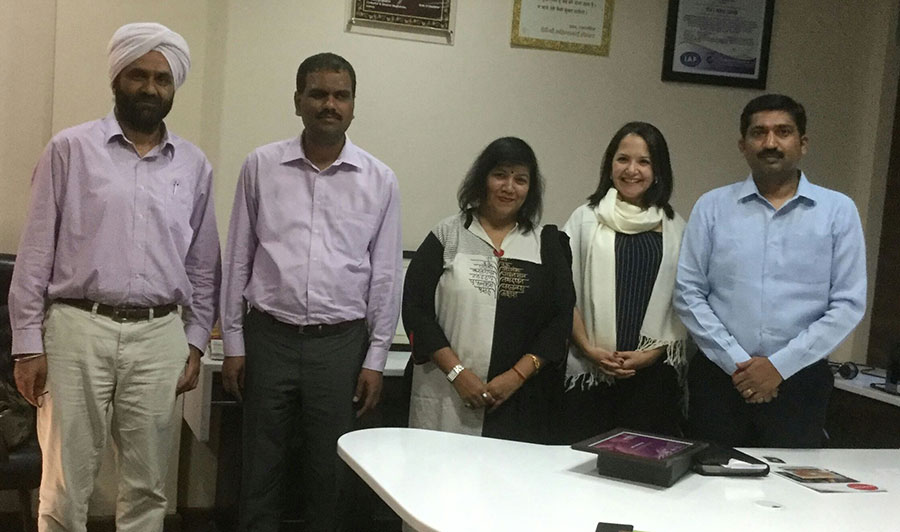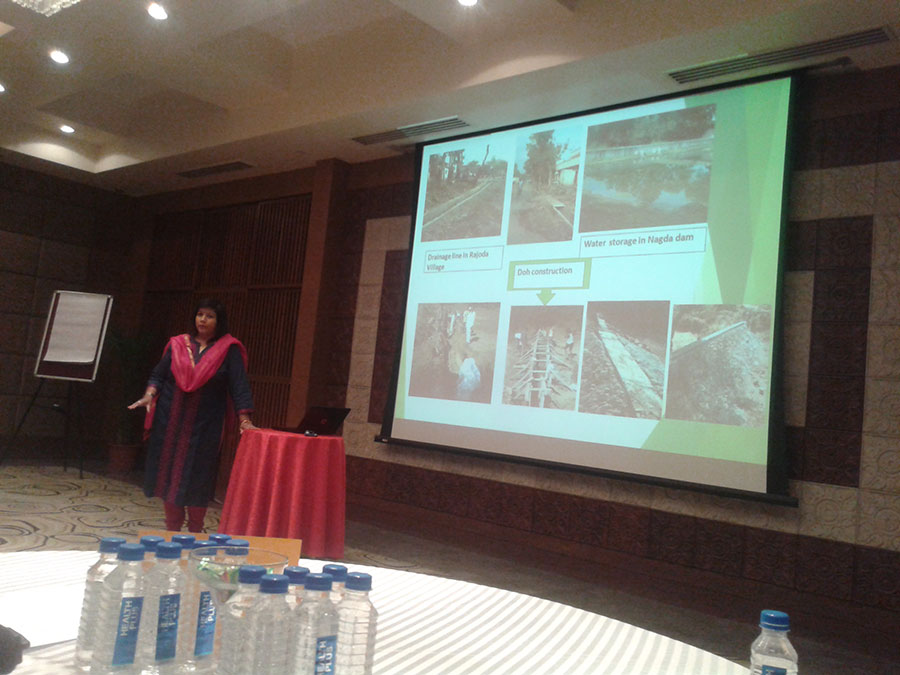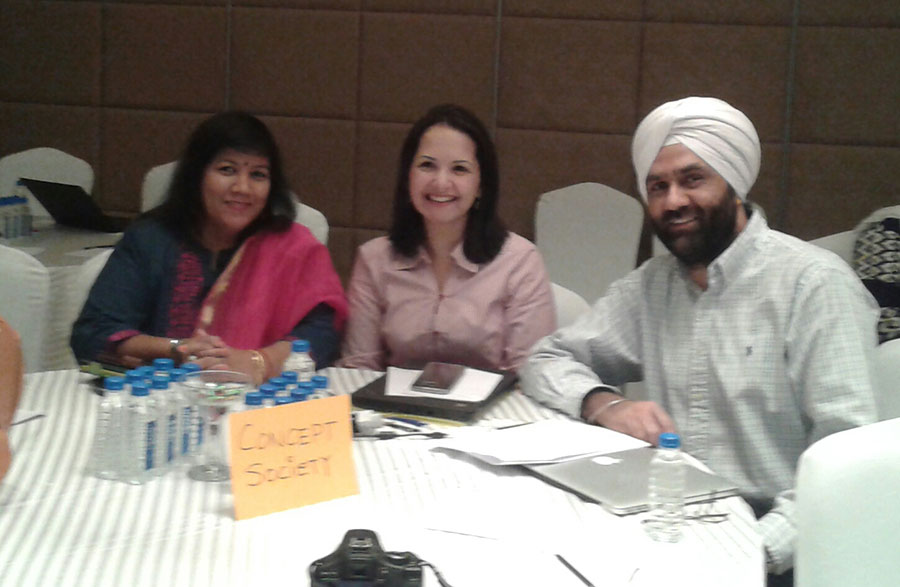 Pictures of ICT Capacity Building Workshop organised for NGOs and CBOs in joint collaboration with Digital Empowerment Foundation, New Delhi and CONCEPT SOCIETY.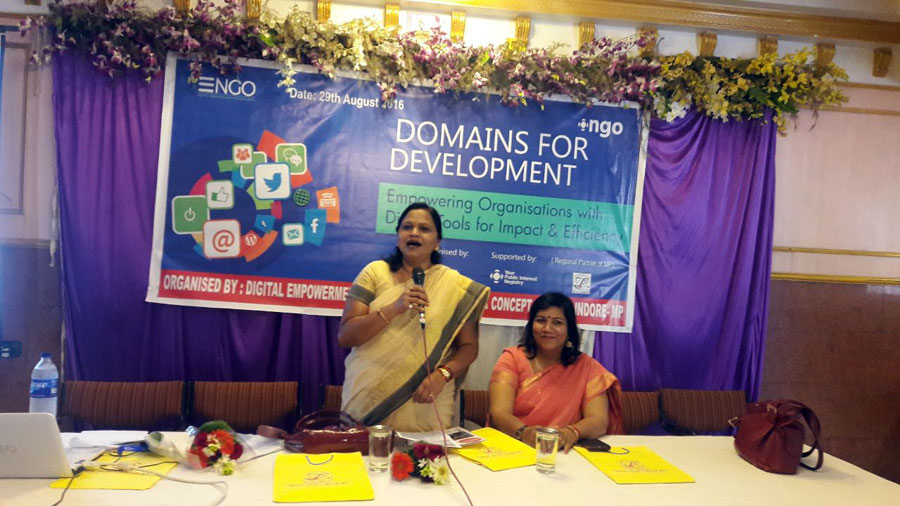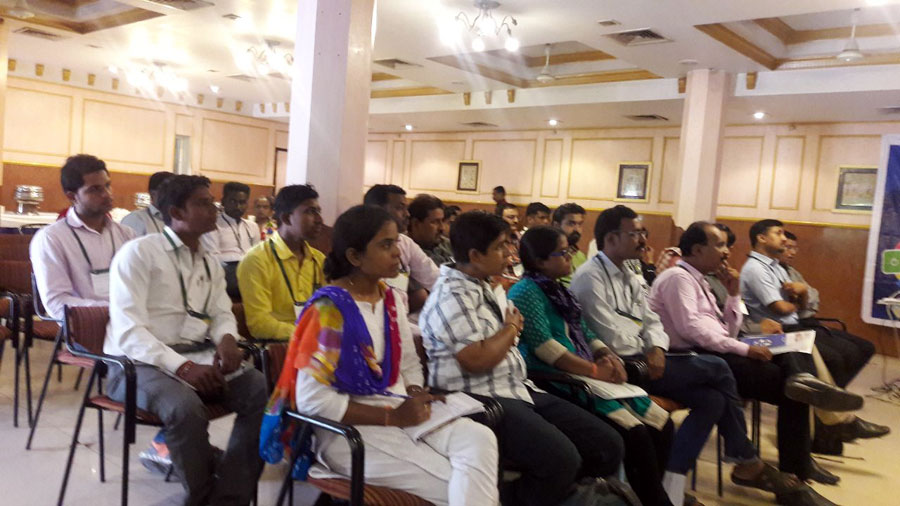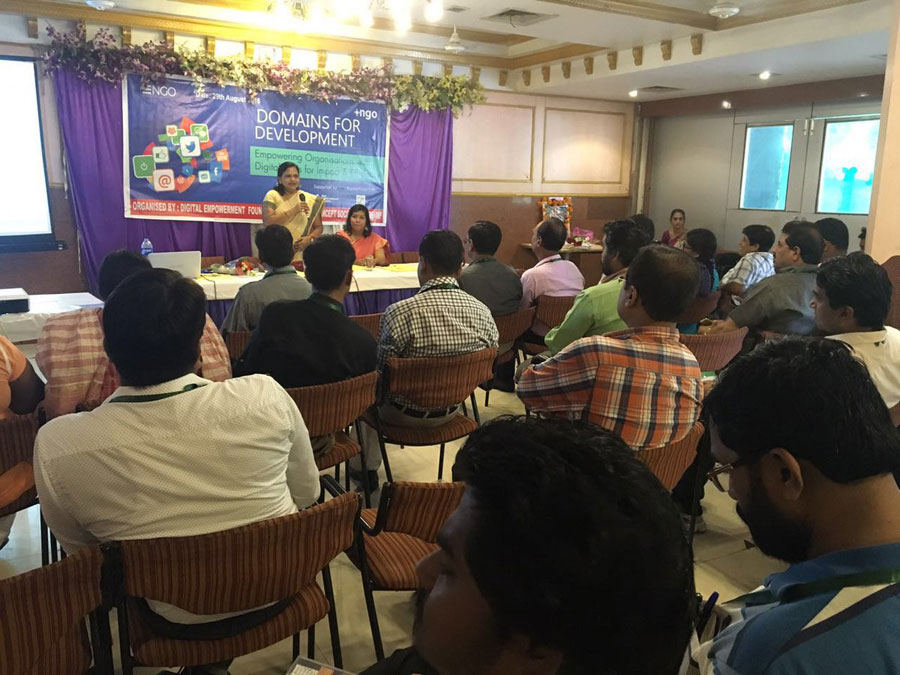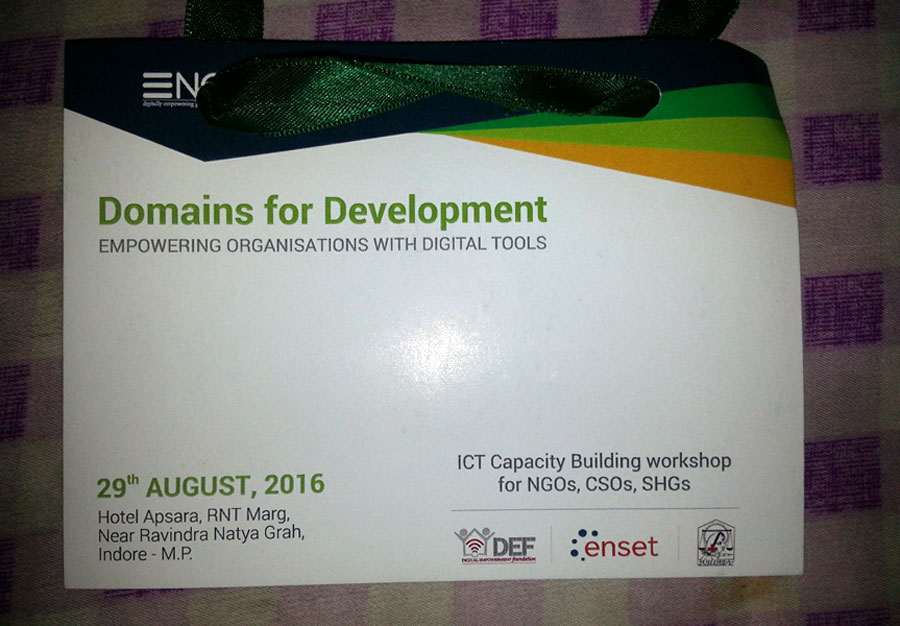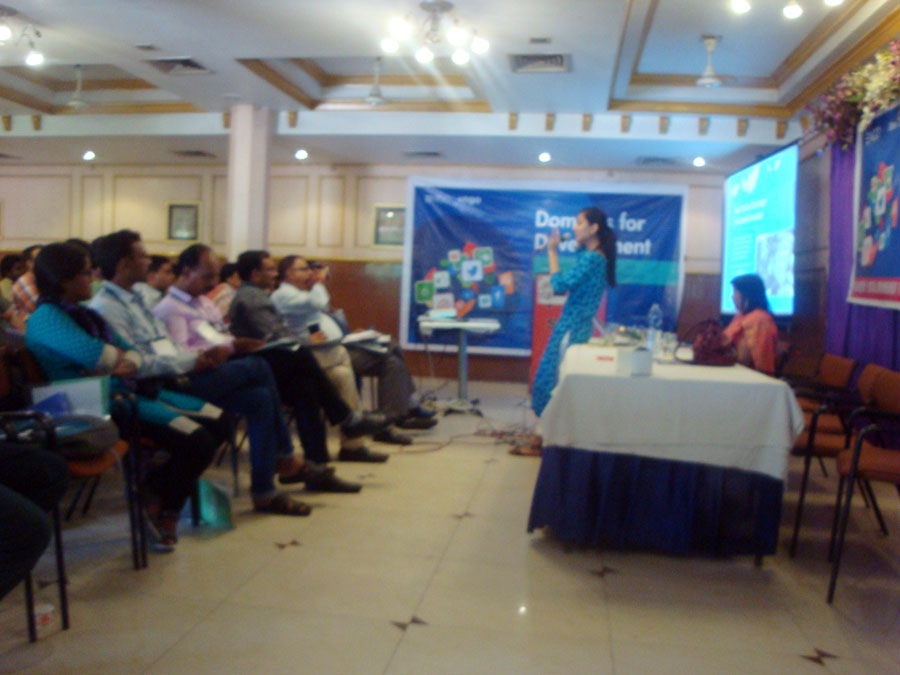 Various Activities Pictures of CONCEPT SOCIETY.